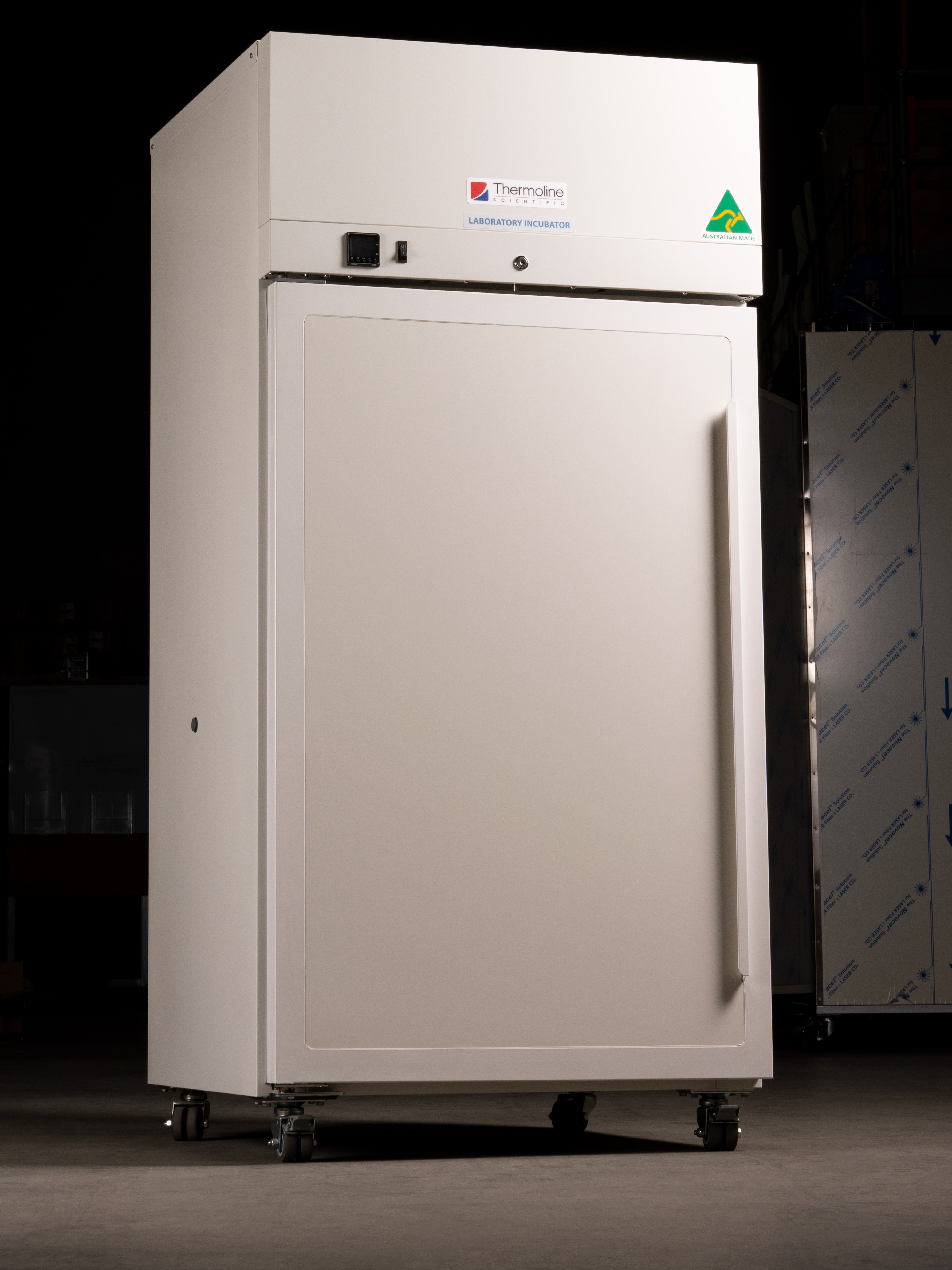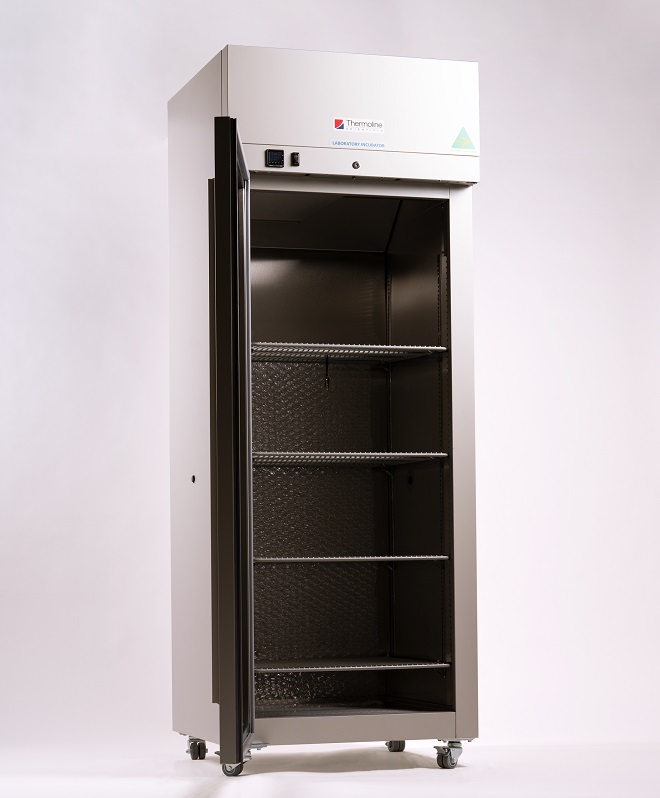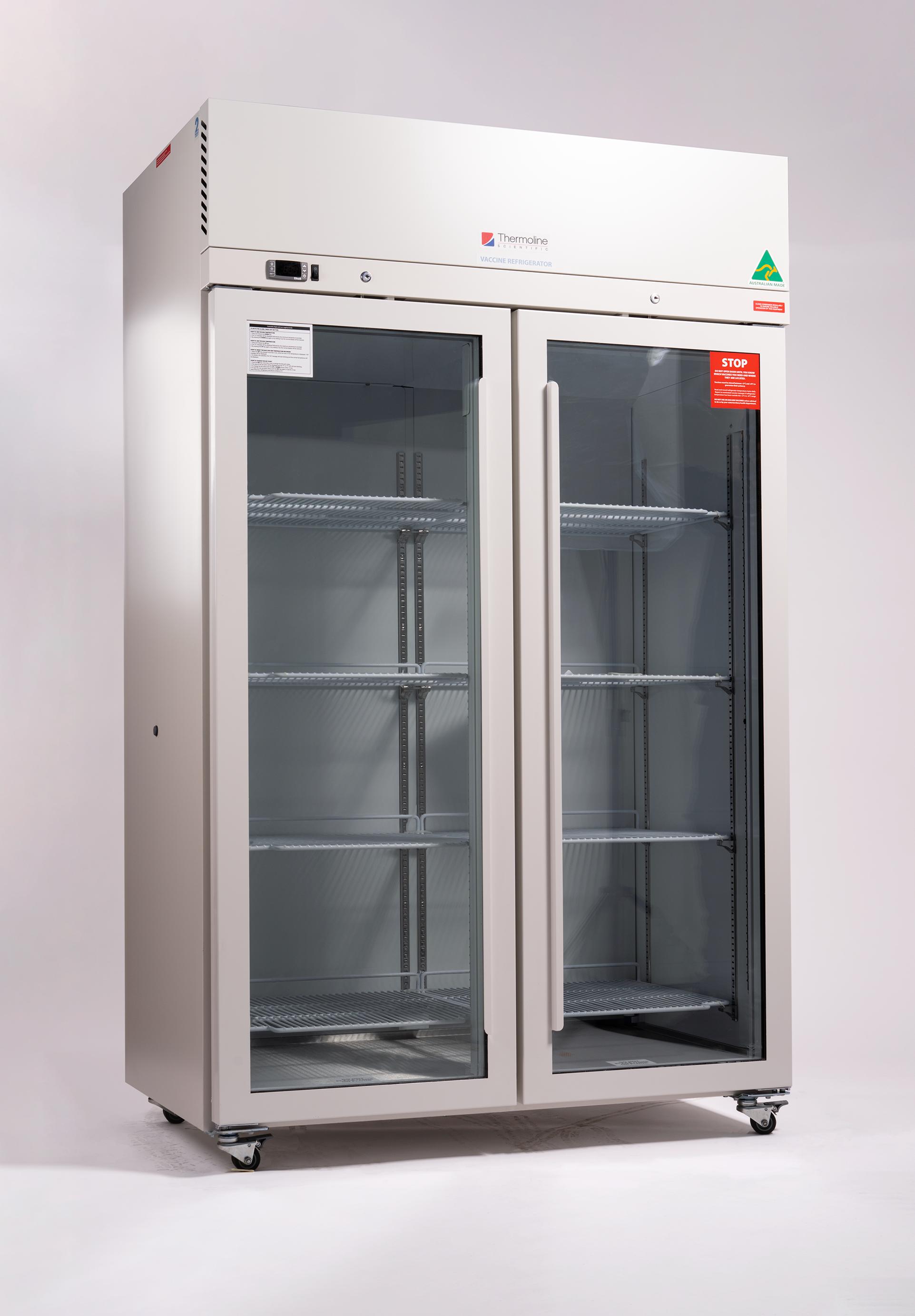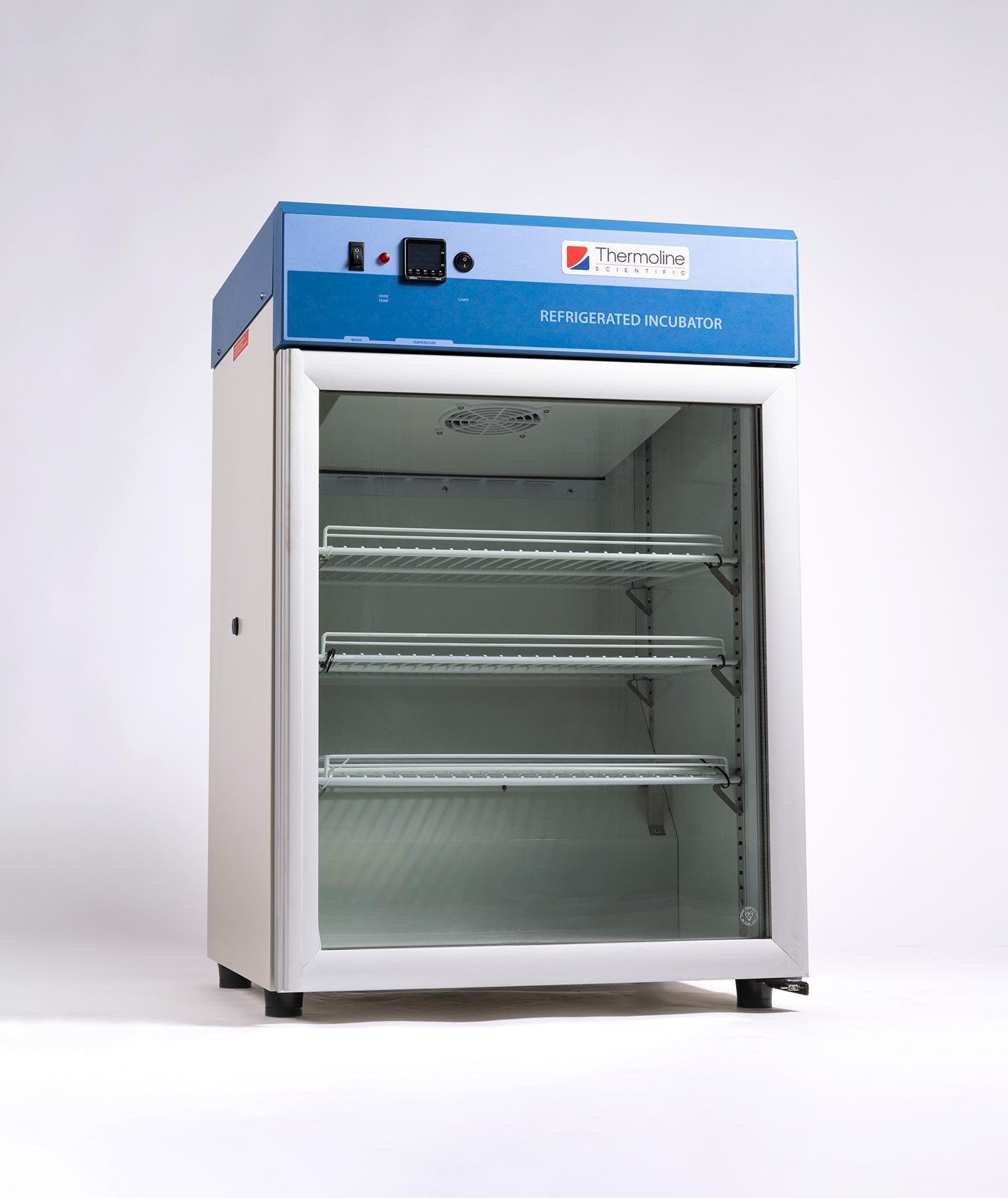 Premium Refrigerated Incubators
TRI
This range of incubators are often used where the temperature required is below ambient conditions. These incubators are designed to maintain a specific temperature range, typically between +5°C to +45°C (+10°C to +45°C for the 145L), and are equipped with a refrigeration system to keep the internal temperature cool and stable.
Four models of premium refrigerated incubators are available for use in busy laboratories, including three Australian-made options (360L, 520L, and 1100L double door cabinet) and one 145L compact cabinet manufactured overseas.
Overview
Suitable for various laboratory applications – including sample testing, research and culturing – our refrigerated incubator models accommodate small laboratories and large research facilities alike.
That's why they feature adjustable and removable open-wire product shelves with a protective coating for enhanced durability. So you can have an incubator with you for the long haul.
Featuring a digital temperature display and a high-temperature alarm, you can easily monitor your incubator's conditions. With energy-efficient internal LED lights for easy product viewing (not intended for growth) and heavy-duty lockable castors for easy moving – we've put usability at the forefront (excludes 145L cabinet).
You can connect your incubator to a remote measurement device via the 13mm cable/monitoring porthole with a removable rubber plug. And with a fitted connection to a building management system (BMS) on all incubator models, any alarm conditions will immediately notify those connected. Glass or solid doors are optionable and are key lockable (excludes 145L cabinet) to keep your products and samples safe.
Technical Data
Brand

Thermoline

Capacity

145L - 1100L

Models Available

Four

Temperature Range

+5°C (+10°C) to +45°C

Electrical

4A/230V
Support
At Thermoline, we strive to supply helpful customer support to ensure that you get the most out of our products. We are committed to providing whatever support our customers need, wherever they are in the world. If you can't find your solution in the below FAQs or Knowledge Base, please contact our friendly support team.
What is a refrigerated incubator?

Refrigerated incubators and cooled incubators are designed to maintain a constant temperature based on cooling requirements for research. Typical temperature settings ranging from +5°C to +40°C are most commonly used. Refrigerated Incubators often perform biological oxygen demand (BOD) testing, which requires temperatures of +20°C to +25°C.

How do I choose a laboratory incubator?

The size and capacity of the incubator are the first and most essential considerations. Estimating the number of samples incubating at any one time will give a general idea of the proper internal volume.

A refrigerated incubator will need to be required for any application when close to ambient or below ambient temperature conditions are required.

What is biological oxygen demand (BOD) testing?

Biological oxygen demand (BOD) testing is a laboratory technique used to measure the amount of dissolved oxygen consumed by microorganisms in a sample of water. The test is designed to measure the amount of oxygen required by aerobic microorganisms to break down the organic matter in the sample.

The BOD test is commonly used to assess the quality of water in streams, rivers, and other bodies of water. The higher the BOD level, the greater the amount of organic matter present in the water, which can indicate the presence of contaminants, such as sewage or agricultural runoff. High BOD levels can also indicate a reduced level of dissolved oxygen in the water, which can have negative effects on aquatic life.

The BOD test is typically conducted over a period of 5 to 10 days, during which time the sample is incubated in a sealed container at a specific temperature (usually around 20°C). During the incubation period, microorganisms in the sample consume oxygen as they break down the organic matter in the sample. The amount of oxygen consumed is then measured by comparing the initial dissolved oxygen level of the sample to the level at the end of the incubation period.