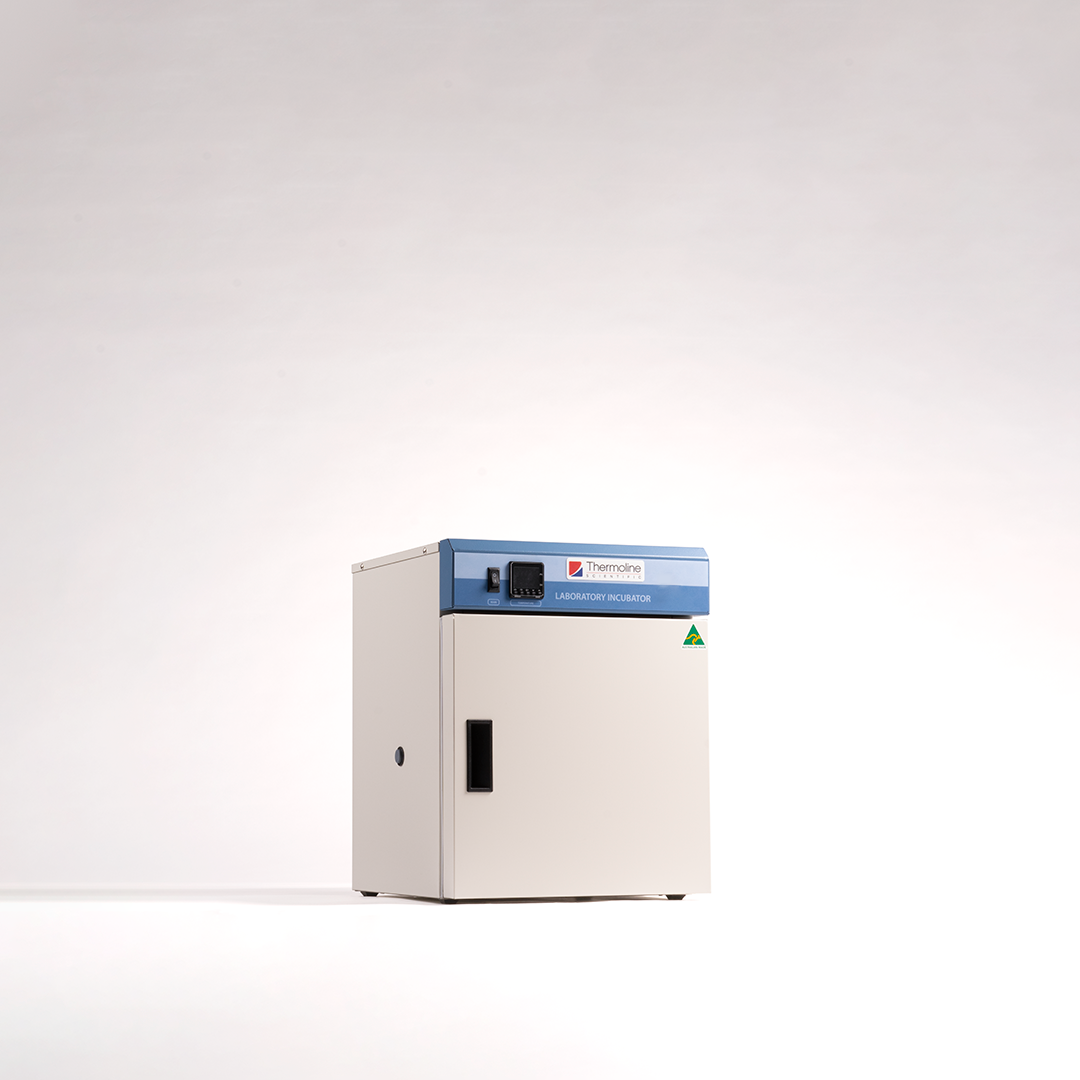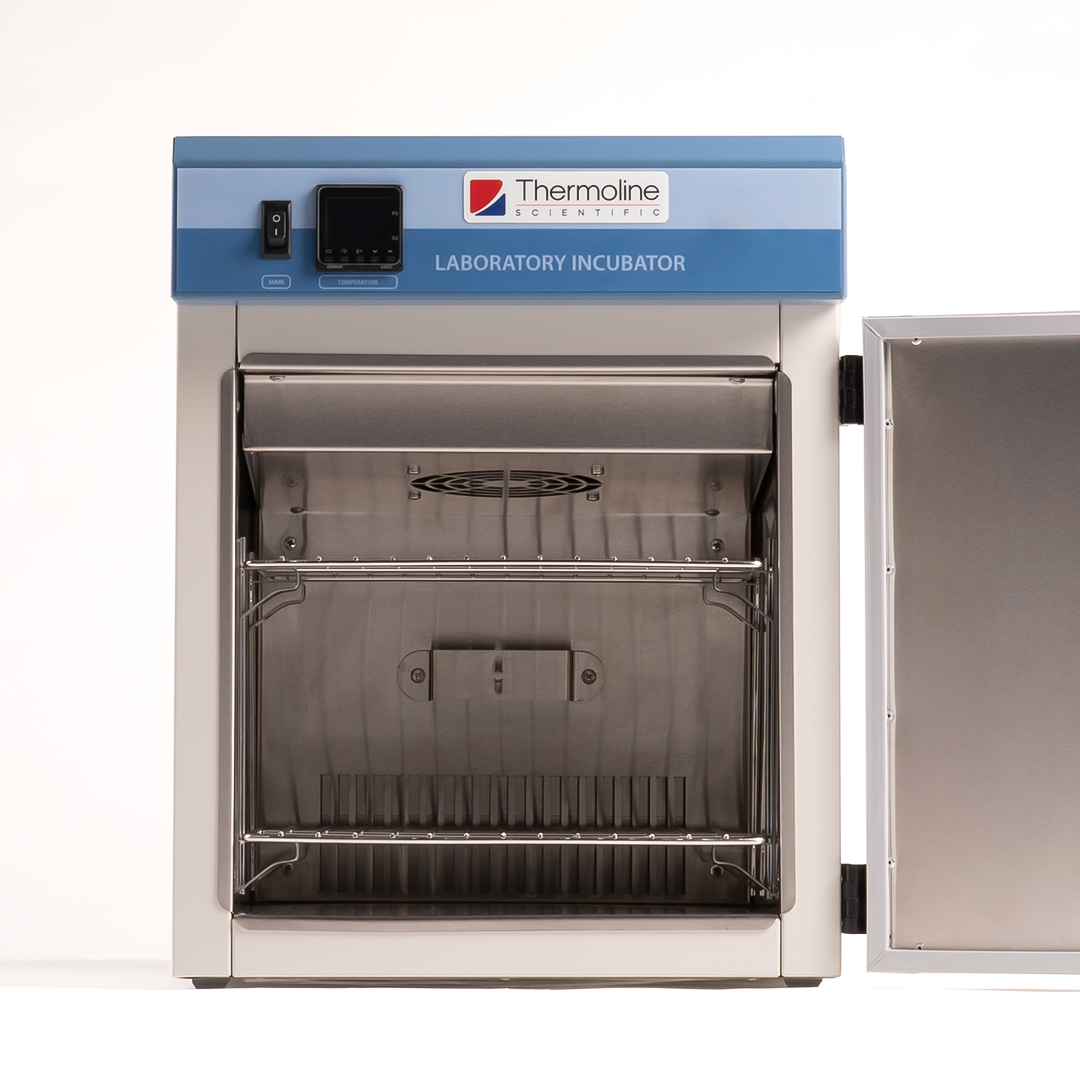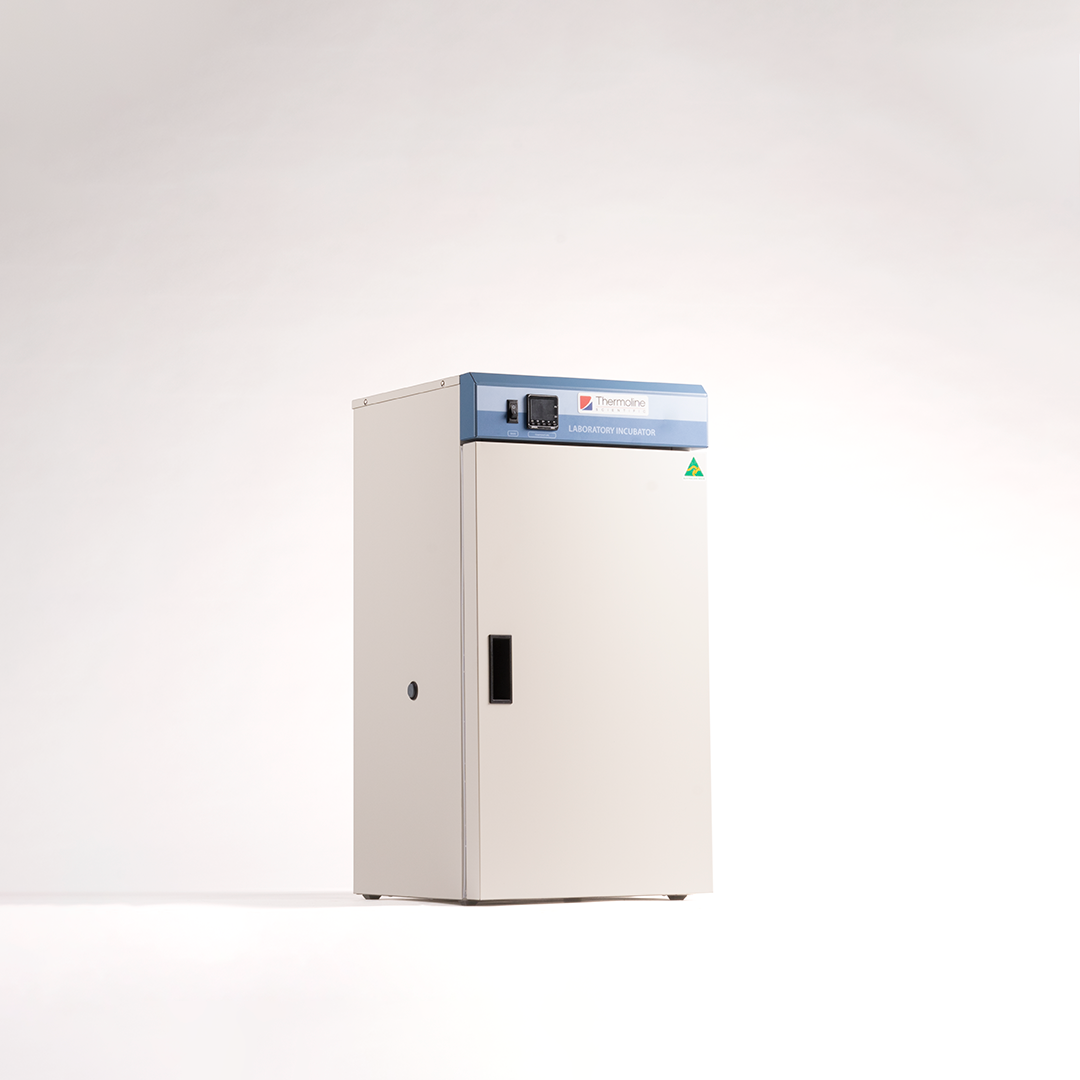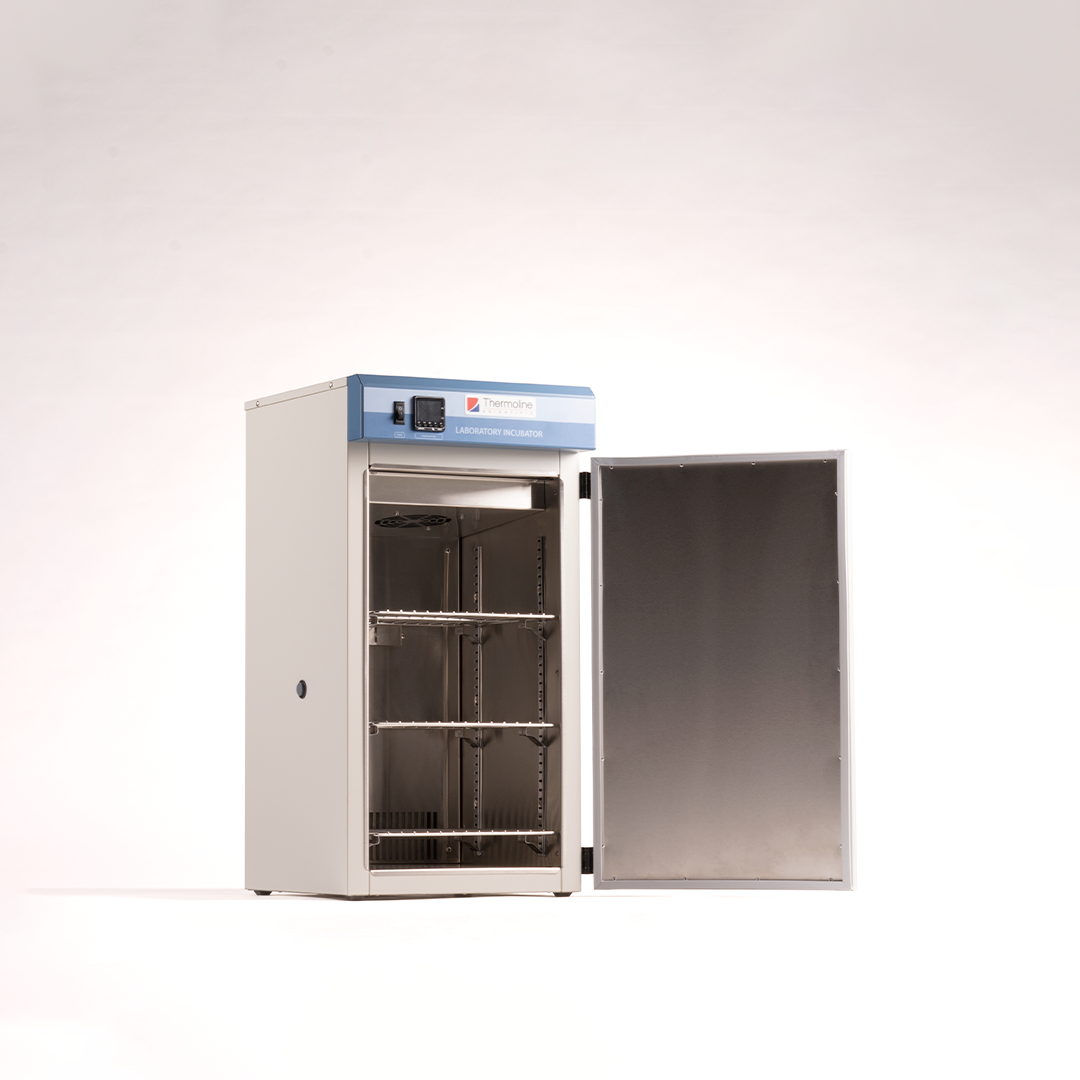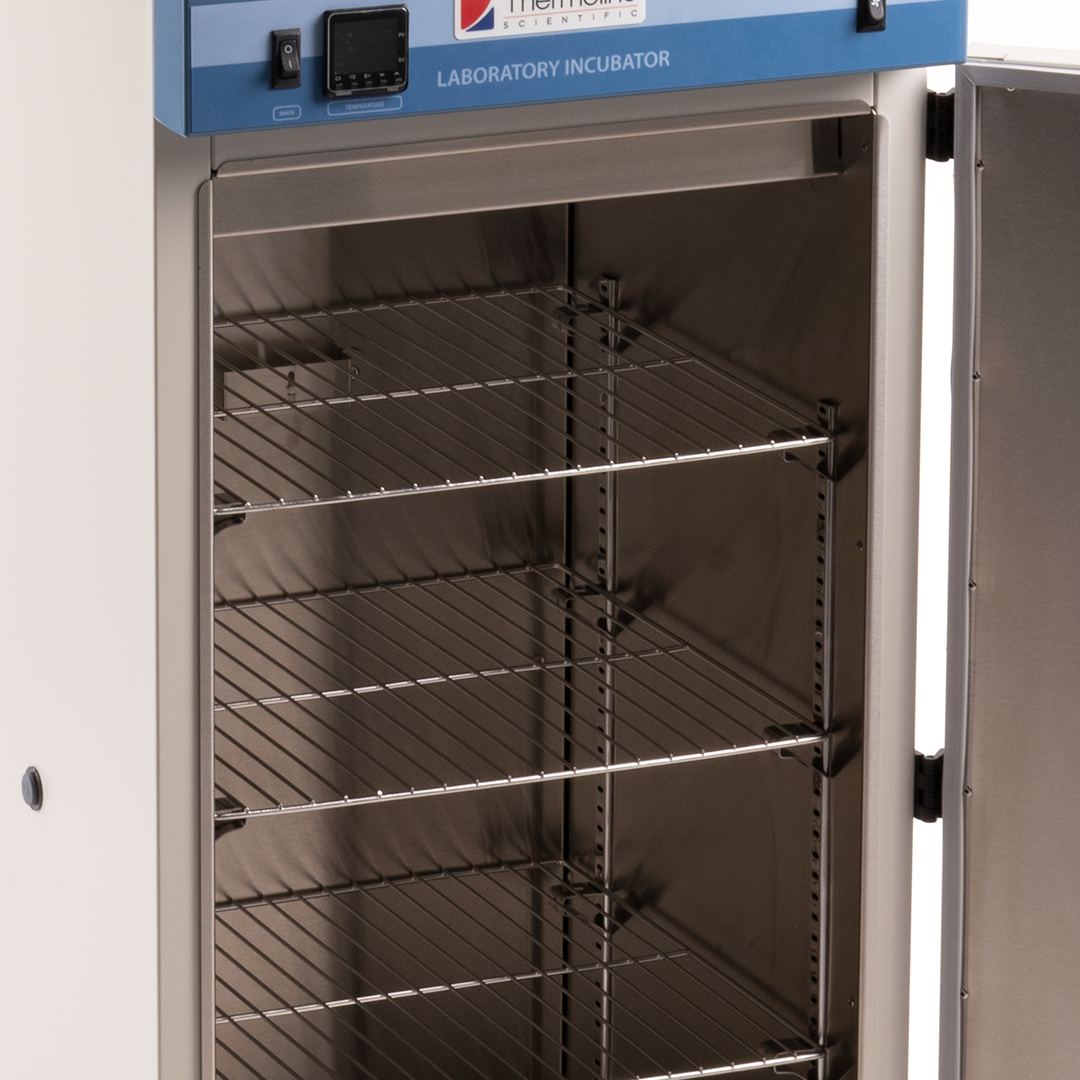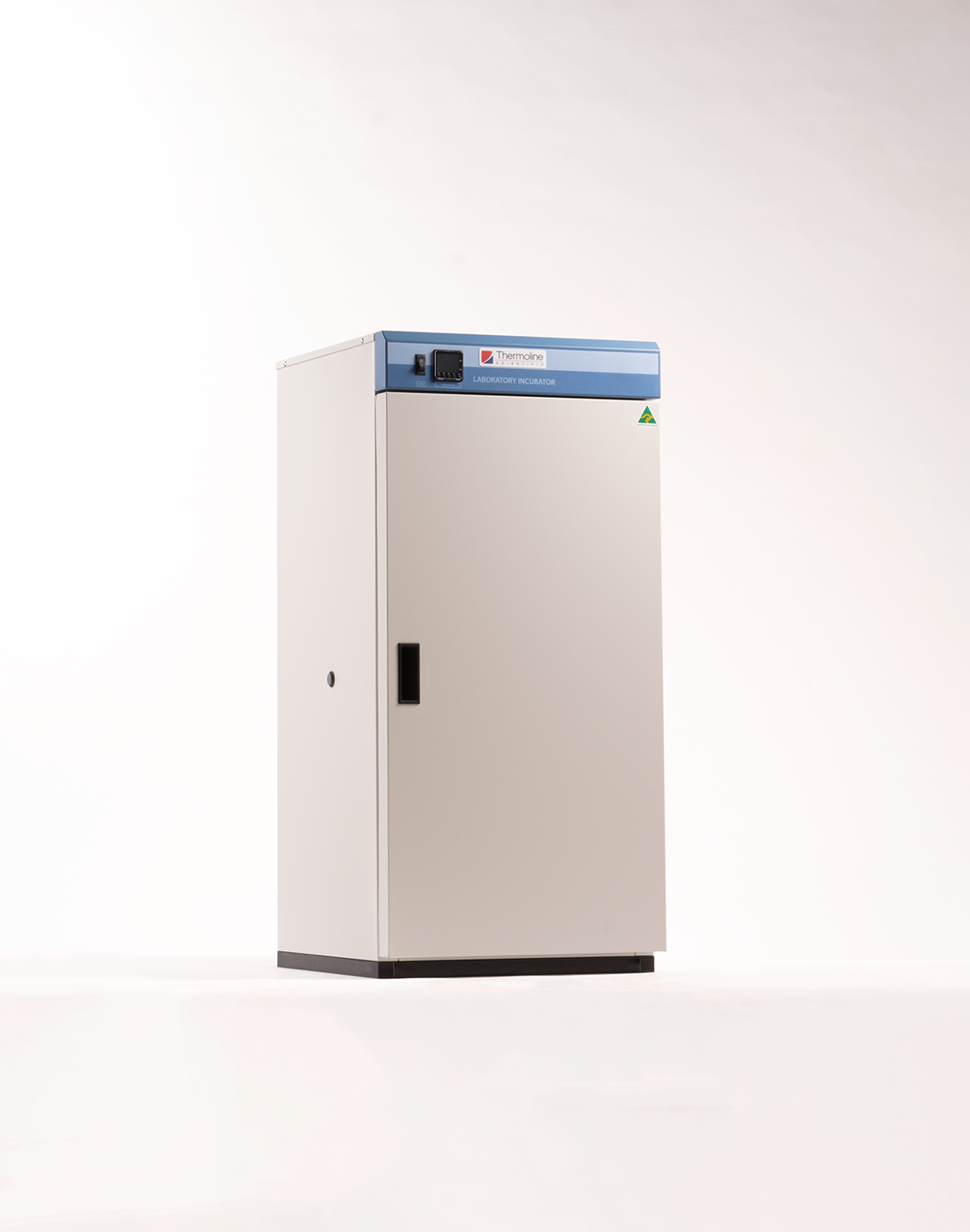 Benchtop Incubators
TI
Thermoline has eight laboratory incubators available, all designed and manufactured in Australia. This is the benchtop range and is made to meet your clinical environment's high standards; our benchtop incubators are innovative, easy to use and deliver consistent performance.
And thanks to the simple switch on the rear of the incubator, you can change between fan-forced and natural convection whenever you need.
The economical option for all test samples, our benchtop incubators can aid you with a diverse array of applications.
Overview
Benchtop, premium or large-capacity – our incubator range is designed and manufactured in Australia to suit your clinical environment.
As the nationwide industry standard, our incubators will provide your lab with the stable, controlled environment commonly required in microbiology, cell culture, and molecular biology research. With a digital microprocessor control and a temperature range from ambient +5°C to +60°C, our benchtop incubator is the economical choice for all non-critical samples requiring incubation.
Incredibly user-friendly, you can use the switch on the rear of the incubator to change between fan-forced or gravity convection operation. And with an over-temperature safety feature, our incubators ensure your samples are always looked after.
Featuring a 316-grade stainless-steel internal liner and a magnetic door gasket to ensure complete door closure, these incubators combine form with function.
Economical, reliable and with a compact footprint, our benchtop incubator is the perfect inclusion to your lab's set-up.
Technical Data
Brand

Thermoline

Capacity

20L - 280L

Models Available

Five

Temperature Range

Ambient +5°C to +60°C

Electrical

2A/240V

Castors

No
Support
At Thermoline, we strive to supply helpful customer support to ensure that you get the most out of our products. We are committed to providing whatever support our customers need, wherever they are in the world. If you can't find your solution in the below FAQs or Knowledge Base, please contact our friendly support team.
What is a laboratory incubator?

The purpose of a laboratory incubator is to provide an environment for safe and reliable work with cell and tissue cultures by regulating conditions such as temperature, humidity, and CO2.

What is a lab incubator used for?

A laboratory incubator is a device used to provide a controlled environment for the growth and maintenance of cell cultures, microorganisms, and other biological samples. The incubator maintains a constant temperature to promote the growth of cells and microorganisms under optimal conditions. Some incubators are used to increase the growth rate of organisms, having a prolonged growth rate in the natural environment.

What is a refrigerated incubator?

Refrigerated incubators and cooled incubators are designed to maintain a constant temperature based on cooling requirements for research. Typical temperature settings ranging from +5°C to +40°C are most commonly used. Refrigerated Incubators often perform biological oxygen demand (BOD) testing, which requires temperatures of +20°C to +25°C.

How do I choose a laboratory incubator?

The size and capacity of the incubator are the first and most essential considerations. Estimating the number of samples incubating at any one time will give a general idea of the proper internal volume.

A refrigerated incubator will need to be required for any application when close to ambient or below ambient temperature conditions are required.