Temperature & Humidity

Our Temperature & Humidity Products
Temperature and humidity control cabinets provide a controlled environment for performing experiments, testing materials, and evaluating products, and are essential for ensuring accurate, repeatable results in a variety of fields. This is why Thermoline Scientific has become the first point of contact in various industries to provide solutions for all temperature and humidity-controlled environments.
Our range of Australian Made temperature and humidity cabinets provides the perfect environmental simulation and replicable conditions required to simulate the many different environments your product may face throughout its lifecycle. The TRH range is available in four standard capacities from 230 litres to 1800 litres, and all feature a user-friendly touch screen that provides the capability to control and monitor your chamber on-site or remotely.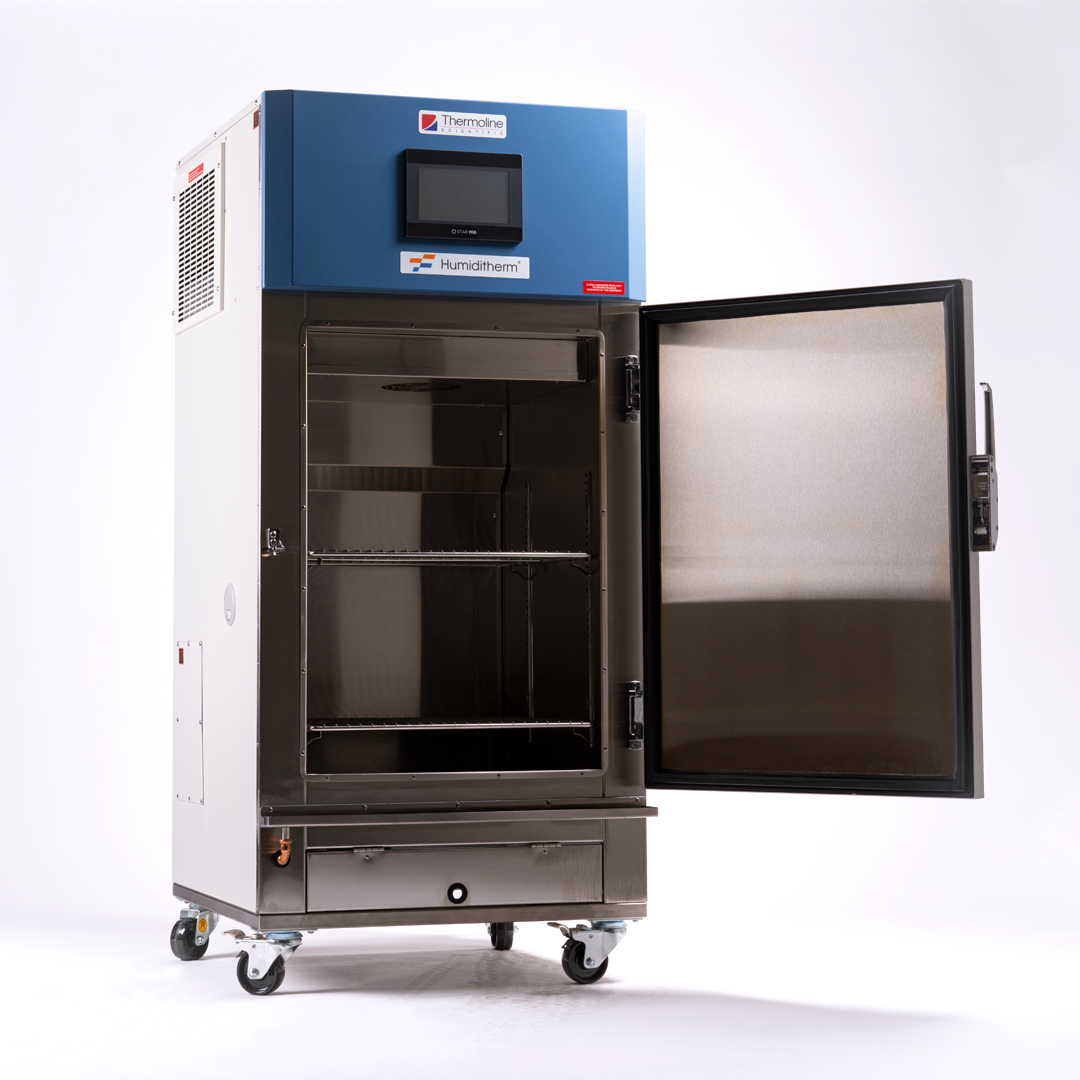 Your first point of contact for Temperature and Humidity controlled environmental chambers.
The TRH series manufactured by Thermoline is our flagship range of environmental chambers. These Humiditherm branded models perform heating, cooling, and humidity control functions, along with various LED lighting options. Typical applications include electronics, packaging materials, aerospace, building materials, drosophila research, and pharmaceutical quality control.
When maintaining the optimal testing environment is an essential aspect of your research work, we have the experience and expertise to manufacture chambers to suit your particular temperature and humidity, size and space, lighting, or temperature excursion requirements.
Providing temperature & humidity products to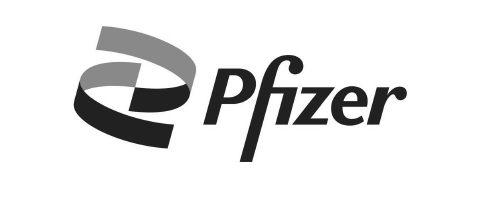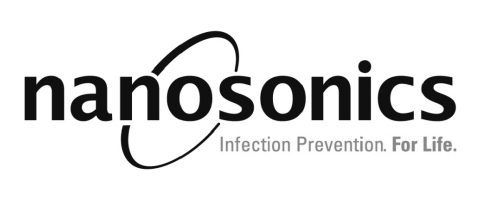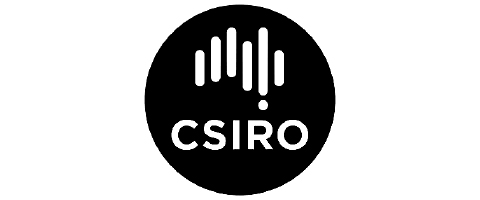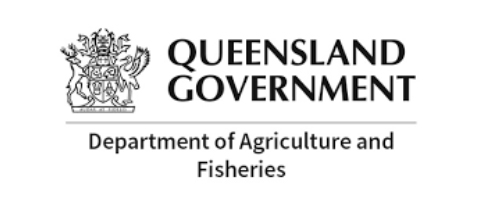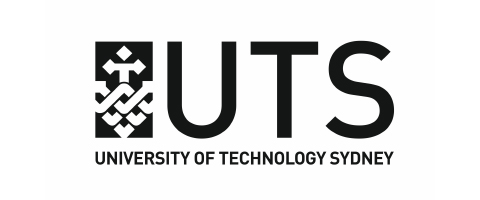 What makes Thermoline environmental chambers the industry standard?

Due to the nature of environmental testing, we build reliability in to all of our climatic chambers. We know that your focus is on your research and processes, not the environmental testing chamber.
We expect the products and devices we use to be easy to set up and run. That's why our STAR700 touch screen controllers are designed to be set and forget so you can concentrate on what's important.
A lot of the products we manufacture can be customised to suit your space or samples. Speak to our friendly customer service team about customising your environmental chamber in a way to suit your needs.
All Thermoline temperature and humidity cabinets are hand-made using only the best materials and components. Australian manufacturing is known for being at the forefront of innovation, design and quality.
We know that quality and up-time are important to you. We're proud to offer a full 2-year warranty on all Australian Made environmental chambers so you'll have worry-free product operation into the future.
Our climatic chambers are remarkably reliable and easy to service. Our goal is to design temp and humidity products that can be serviced quickly and easily with all spare parts readily available.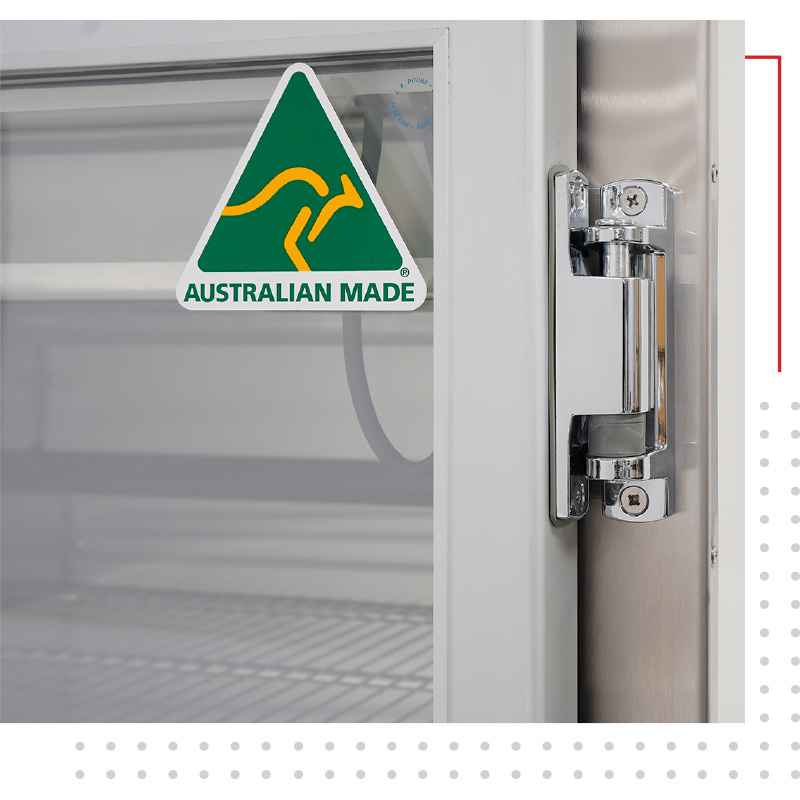 Australian-made temperature and humidity products and more
Aside from the range of temperature and humidity cabinets, we also manufacture a range of room conditioning units designed to be plugged into the ceiling of a cool room, creating a large-capacity stability room. This provides a unique and practical solution to temperature and humidity control inside existing or newly built rooms. The conditioning unit is supplied as a ready-assembled plug system that fits through a hole in the room's ceiling. A touchscreen control box is mounted to the front of the room and is supplied with the electrical components and wiring ready for connection.
Learn more about why you should partner with Thermoline Scientific today.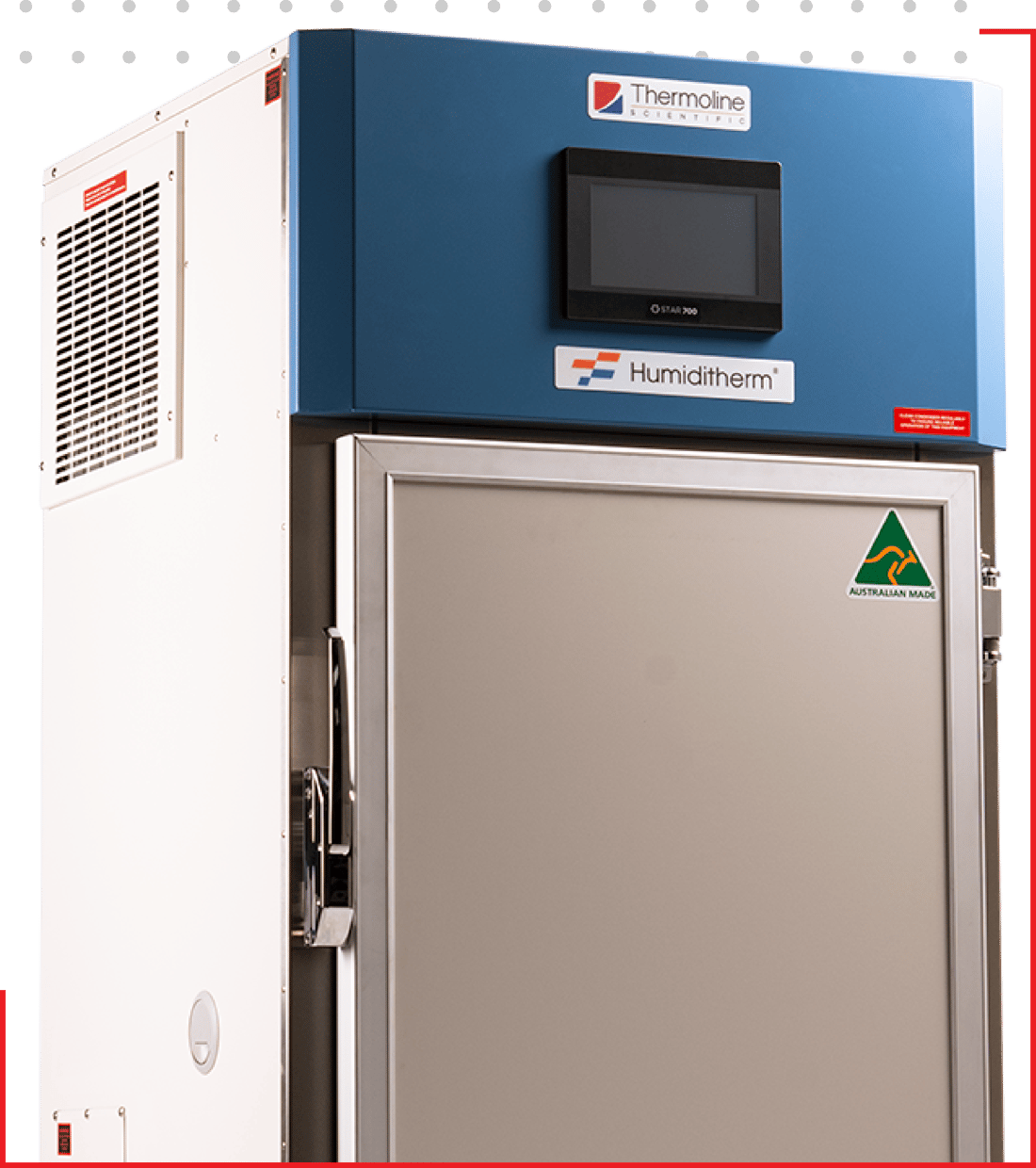 Expert advice on temperature and humidity equipment
Finding the right temperature and humidity equipment for your unique requirements may not be rocket science, but it still requires a high level of expertise. The knowledgeable team at Thermoline Scientific can deliver products that ensure your laboratory runs smoothly and efficiently at all times.
Everything from lab incubators to laboratory ovens, water baths to ultra-low freezers, when it comes to providing high-performance research equipment that fully meets your needs, we've got it down to a science!
Get in touch
Thermoline Scientific specialises in the manufacture and supply of temperature and humidity-controlled equipment to Australian research organisations, private manufactures, and educational institutes. Our reputation for excellence is based on our commitment to supplying only the highest quality Australian Made and imported equipment.
Explore our site to learn more about lab water baths, vaccine storage, lab incubators, cold plates and more. Get in touch if you'd like to discuss any aspect of your individual laboratory equipment needs.