Data Loggers
Temperature and humidity data loggers provide an innovative, accurate and convenient way to monitor temperature and humidity levels over an extended period of time. Used in a wide range of industries, these instruments have become invaluable for keeping products and people safe.
Thermoline Scientific has been manufacturing and supplying laboratory equipment in Australia for more than 50 years. We have a wealth of experience in the laboratory supplies space, and we take pride in sharing high-quality, time-saving technology, such as our temperature data loggers, with our customers. Our data loggers include a comprehensive selection of models from one of the top global brands, Lascar. They form part of Lascar's EasyLog range and are specifically designed to make it easier for businesses and laboratories to accurately read and track temperatures and humidity levels.
The Lascar temperature data loggers come with free software and provide real-time monitoring, data collection and analysis through USB and WiFi. Our innovative data loggers can be used for a variety of applications. For instance, they are ideal for aiding in compliance with regulations and quality control procedures. Additionally, data loggers can be used to monitor the temperature and humidity of chemicals, medicine and food products during storage, transportation and production.
These handy portable devices are perfect for freezers, fridges and cold supply chain management. With the ability to switch between real-time data and maximum and minimum stored data, these devices give users easy access to relevant, industry-specific information whenever they need it.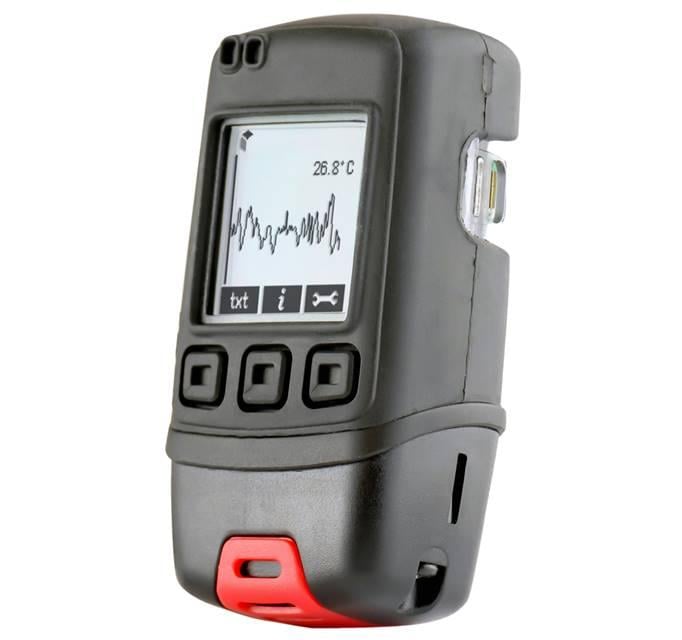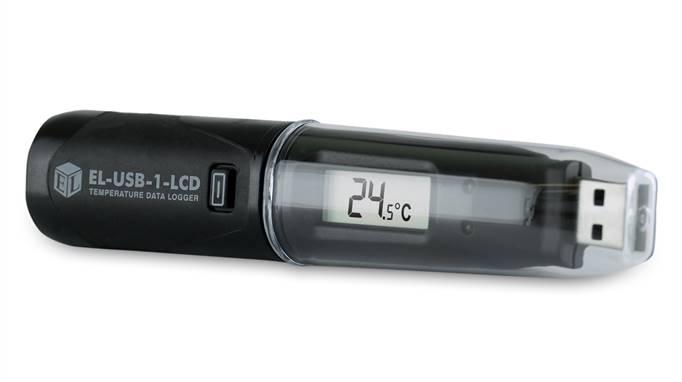 Real-time remote monitoring, data collection and analysis. Data loggers are used for multiple reasons, frequently to ensure compliance with industry-specific regulations, quality control, and to improve environmental procedures. Data-driven decisions can only be made with high-quality and accurate data.
EasyLog offers a wide range of USB, WiFi and wireless data loggers for monitoring transportation and storage of sensitive products such as food, pharmaceuticals, and vaccines, ideal for freezers and fridges, including cold chain management.
Specifications
Brand: Lascar
Models Available: Ten+
Temperature Range: -35°C to +80°C
Electrical: 1/2AA Batteries
Humidity Range: 0 to 100%RH
Learn More