Hotplates
Our range of hotplates and magnetic stirrers have been carefully selected for their durability and dependability. Their compact benchtop design streamlines production, while delivering a more efficient and accurate outcome to simple and more complex solutions. Our lightweight, easy to use hotplate with magnetic stirring is suitable for general laboratory use when routinely mixing applications.
Features of laboratory hotplates include:
Temperature control: The Thermoline laboratory hotplates have a temperature control system that allows the user to set and maintain a desired temperature.

Heating surface: The ceramic coated plate is resistant to chemicals and corrosion and can handle higher temperatures. The attractive white surface allows for optimal sample viewing helping productivity.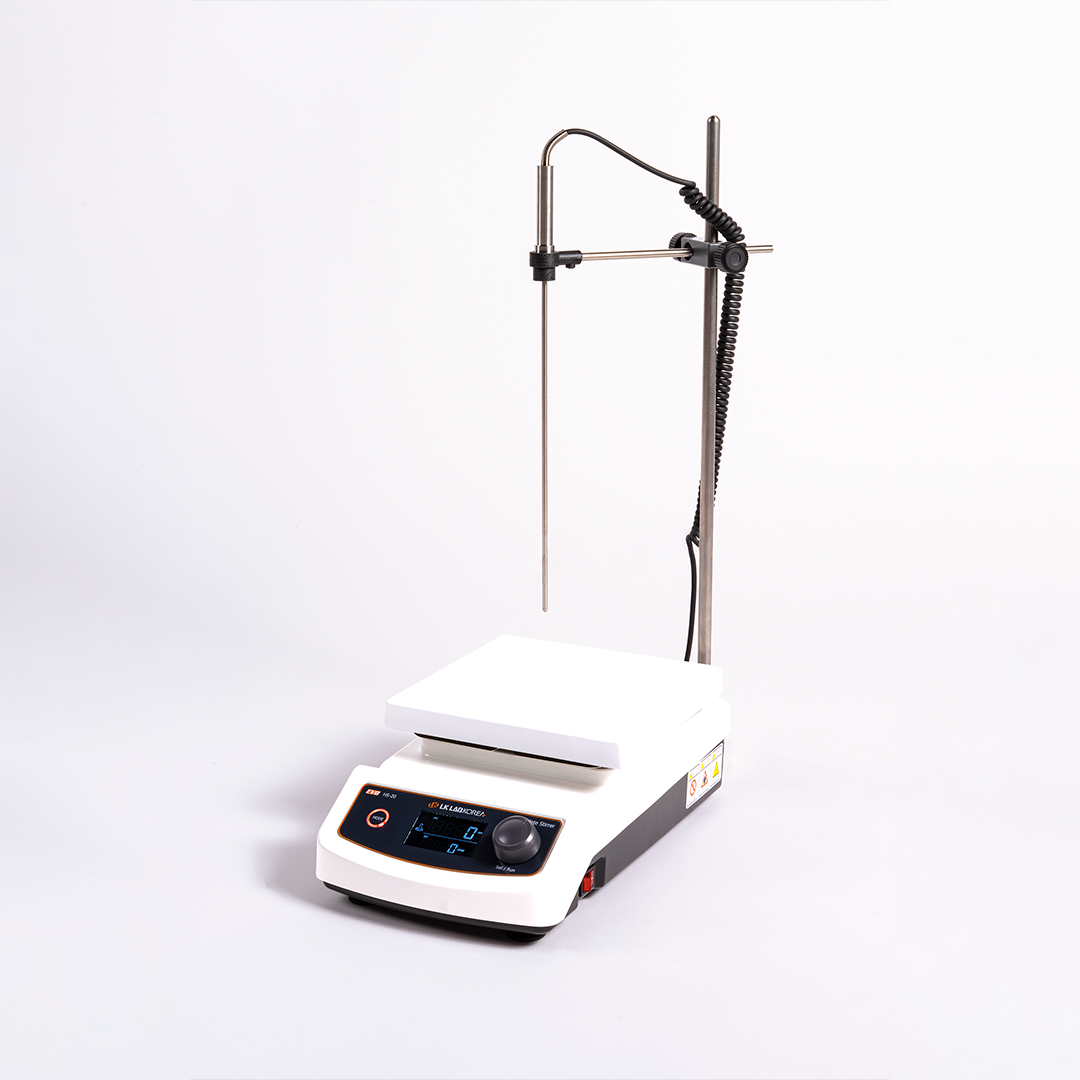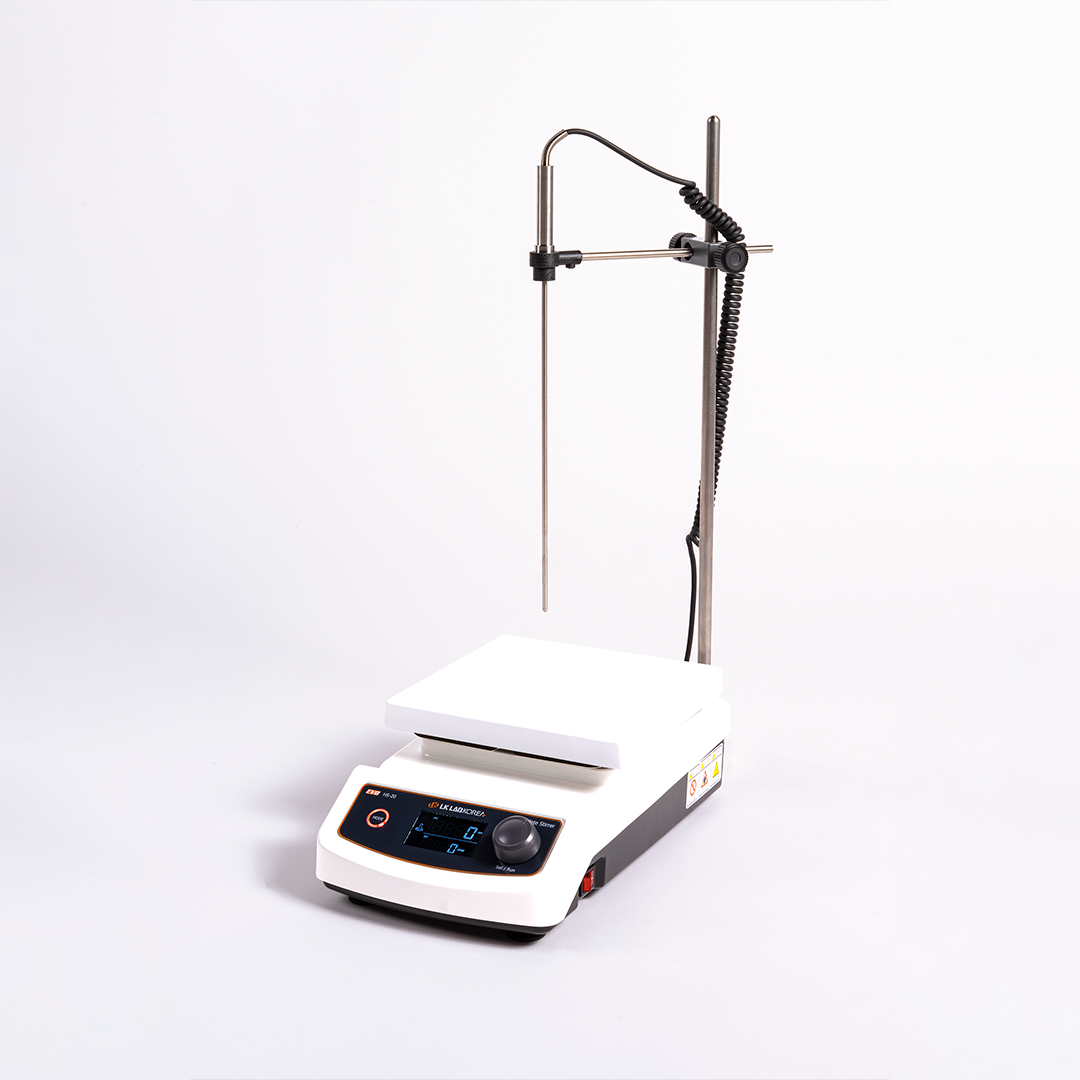 These hotplate stirrers are ideal for testing applications where heating and stirring is required.
All models feature a ceramic coated heating plate which provides effective heating across the entire plate surface.
Specifications
Brand: LK Lab
Capacity: 15L (water)
Sizes: 180 x 180mm Plate
Temperature Range: Max +380°C
Electrical: 1A/230V
Speed Range: 80 - 1500rpm
Learn More