Micropipettes
Thermoline is pleased to act as a lead distributor for Watson's NEXTY Pipettors – the next generation of pipette which boasts the latest in ergonomic design, comfort, and ease of use.
A micropipette is a common yet essential laboratory instrument used to accurately and precisely transfer volumes of liquid in the microliter range. Micropipettes are available in single-channel and multi-channel variants.
Made from a tough and durable material, their short design makes them easier to handle, while the push button colour codes make them easily recognisable. Unique and modern in their design, they outperform other pipette brands with their innovative design features.
The triple speed turbo dial drastically speeds up efficiency when making large volume changes while push buttons are colour coded by volume. Easily operated by one hand, the unique mushroom-shaped top reduces the risk of repetitive strain on the thumb, while a new spring system means it only takes a light touch to operate the NEXTY.
Seven models of single channel pipettors cover the entire volume range from 0.2µl to 5000µl while the eight channel pipettors are available in three models to cover 1µl to 200µl.
To keep your bench organised, why not invest in the NEXTY pipettor carousel stand, which has space for six.
All pipettors carry a one year guarantee from the date of purchase, so you can browse and shop from our selection of NEXTY pipettors with confidence.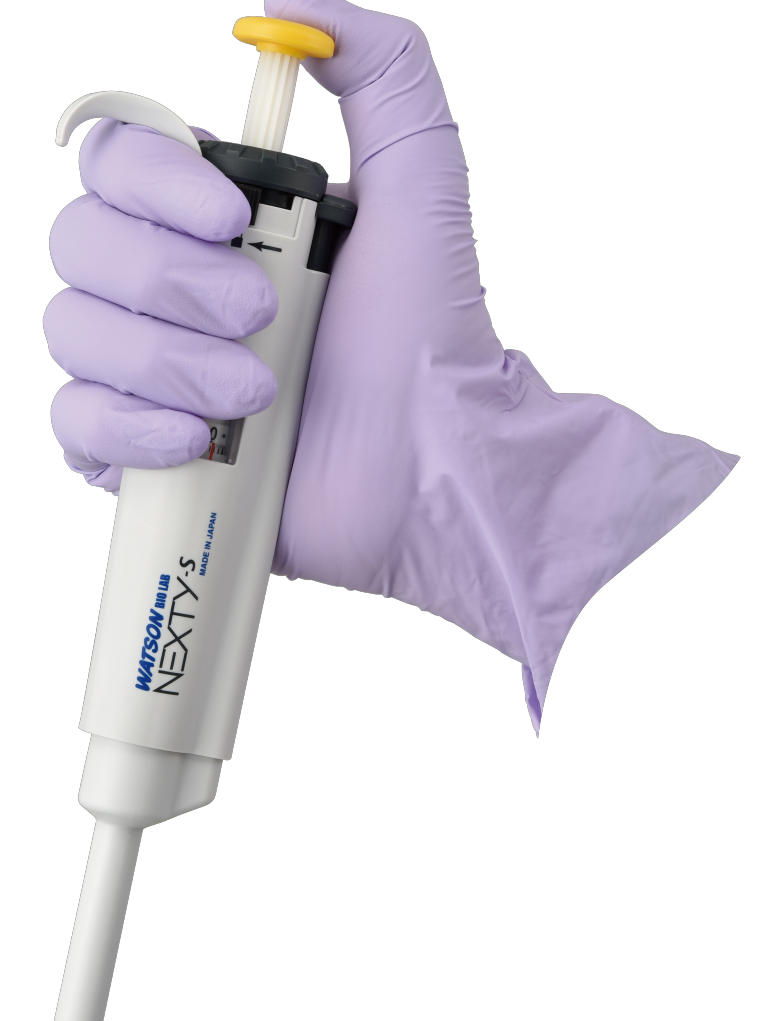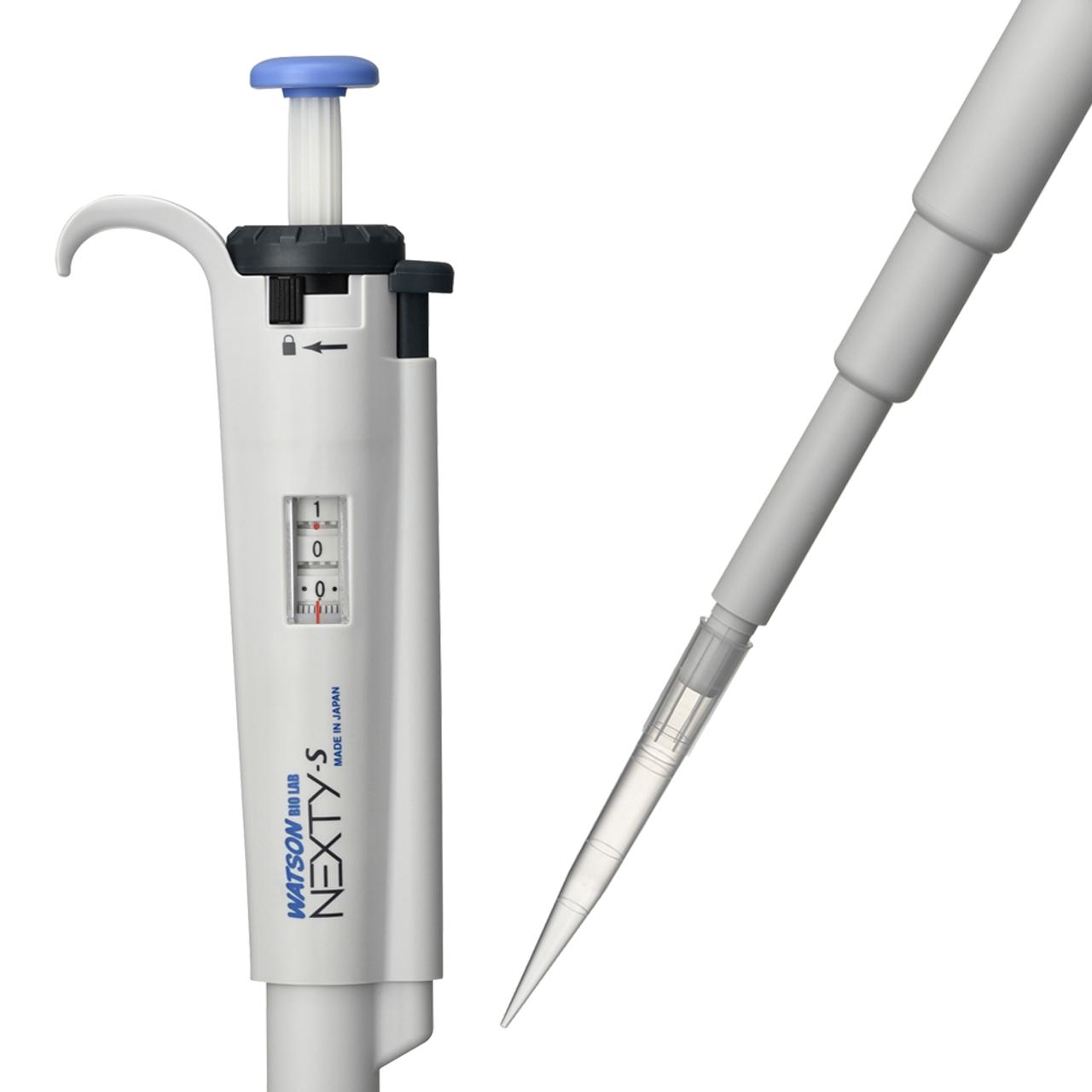 The NEXTY Series is the next generation of Micropipettes developed through years if experience gained in the field.
The unique mushroom shaped design and extremely light stroke reduces repetitive stress on the thumb allowing for greater productivity and longer-term usage.
Specifications
Brand: NEXTY
Capacity: 0.2µl to 5000µl
Learn More