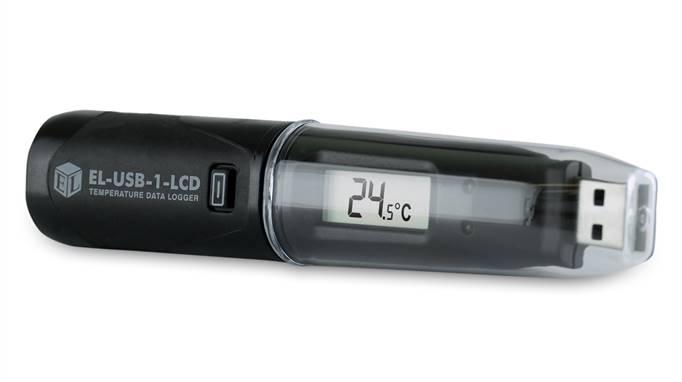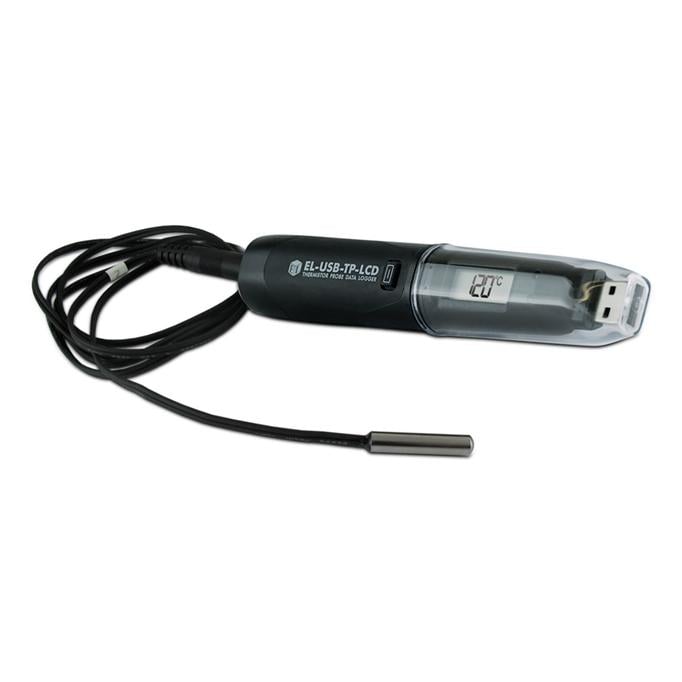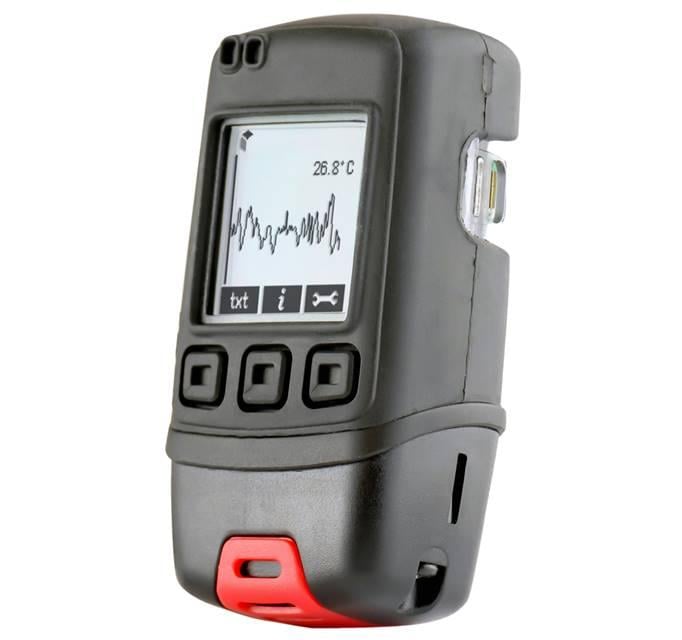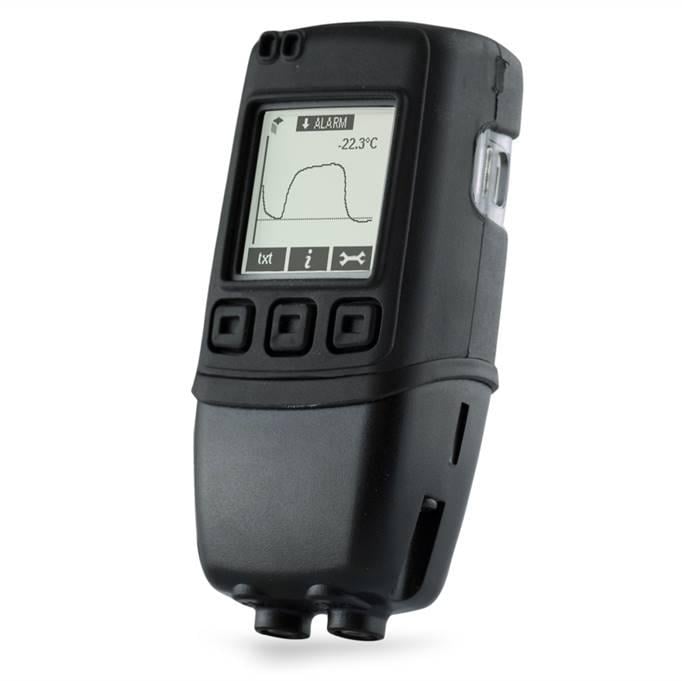 USB Temperature and Humidity Data Loggers
EL-USB
EasyLog offers a wide range of USB, WiFi and wireless data loggers for monitoring transportation and storage of sensitive products such as food, pharmaceuticals, and vaccines, ideal for freezers and fridges, including cold chain management. We have a solution for you whether you need the simplicity of a USB data logger or the unlimited, secure Cloud storage of a wireless data logger.
Overview
Temperature and humidity data loggers have a crucial part to play across a wide range of industries. These include sectors such as the energy, meteorological, and environmental industries as well as the logistics, manufacturing, and healthcare sectors. Data Loggers can be used to extract detailed data in order to aid compliance for a wide range of industry specific regulations, as well as aiding environmental and quality control procedures. They can also be used as a measurement to save costs (particularly in regard to waste reduction, manufacturing non-compliance and food storage).
The standalone EL-USB temperature data loggers can take more than 16,000 readings over a -35 to +80°C (and 0 to 100% humidity (RH) range) measurement range.
Easily set up the logger and view downloaded data by plugging the unit into a PC's USB port and using the free EasyLog software provided. Data can then be graphed, printed and exported to other applications for detailed analysis.
Utilising the latest in technology, the EL-USB-LCD models use a high quality LCD to display a variety of temperature and humidity information. The ability to switch between real time data as well as maximum and minimum stored data means that industries have easy access to relevant, industry-specific information just when they need it most.
Finally, long-life lithium batteries allows your device to continue working for a minimum of one year before it needs a battery change. Loggers are supplied with a 1/2 AA battery and wall mount clip.
Technical Data
Brand

Lascar

Models Available

Ten+

Temperature Range

-35°C to +80°C

Electrical

1/2AA Batteries

Humidity Range

0 to 100%RH
Support
At Thermoline, we strive to supply helpful customer support to ensure that you get the most out of our products. We are committed to providing whatever support our customers need, wherever they are in the world. If you can't find your solution in the below FAQs or Knowledge Base, please contact our friendly support team.
What is a data logger used for?

Data loggers are electronic devices which automatically monitor and record environmental parameters over time, allowing conditions to be measured, documented, analysed and validated. The data logger contains a sensor to receive the information and a computer chip to store it.

Where can I purchase temperature and humidity data loggers online?

You should visit our online store, www.labdirect.com.au to see the range of Lascar data loggers available.

What sample times are available (min., hours, days?), and maximum number of samples?

The Lascar loggers can store up to 16,378 temperature readings over a -35 to +80°C range. The logging frequency time affects the time to fill the memory but as a starting guide: 10 seconds 45 hours, 1 minute 11 days, 5 minutes 56 days, 30 minutes 11 months

Is the logger reusable, that is, can logged data be deleted and then logger used again?

Yes. The user can easily set up the logging rate and start-time, and download the stored data by plugging the data logger into a PC's USB port and running the purpose designed software. Data can then be graphed, printed and exported to other applications.