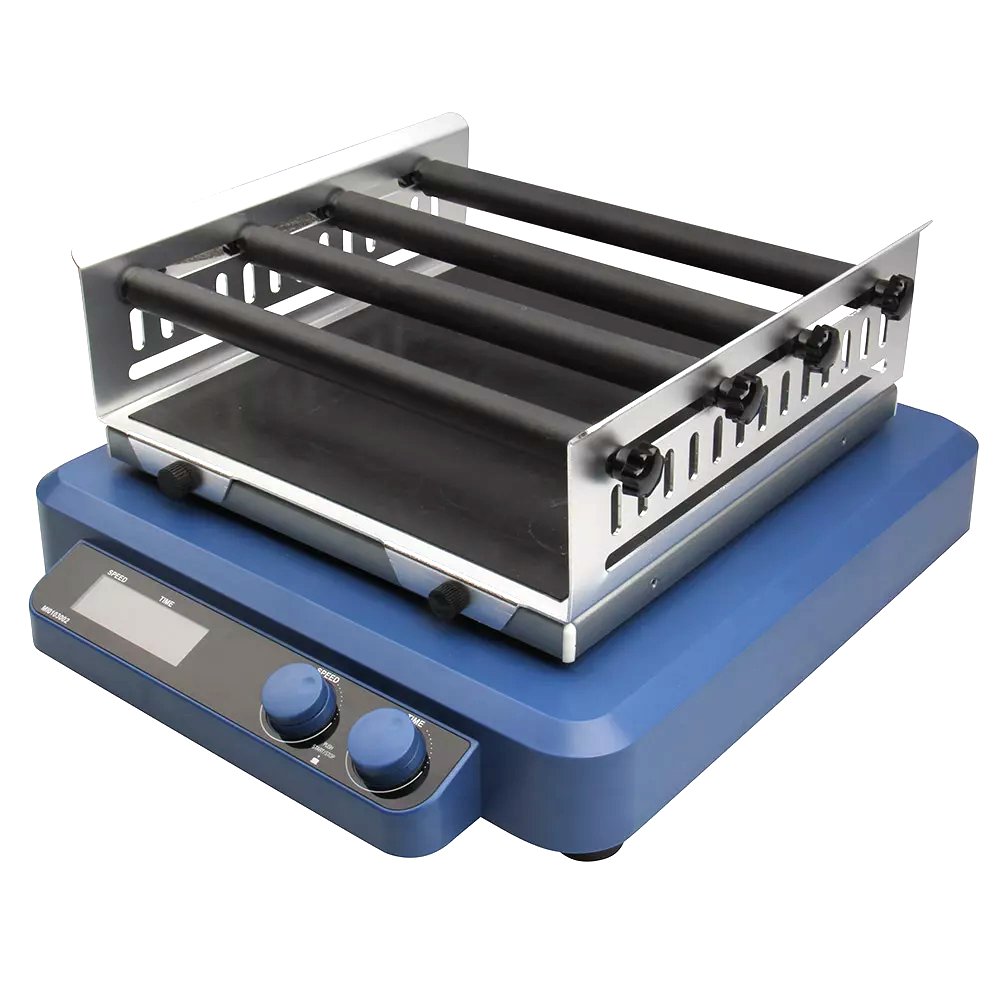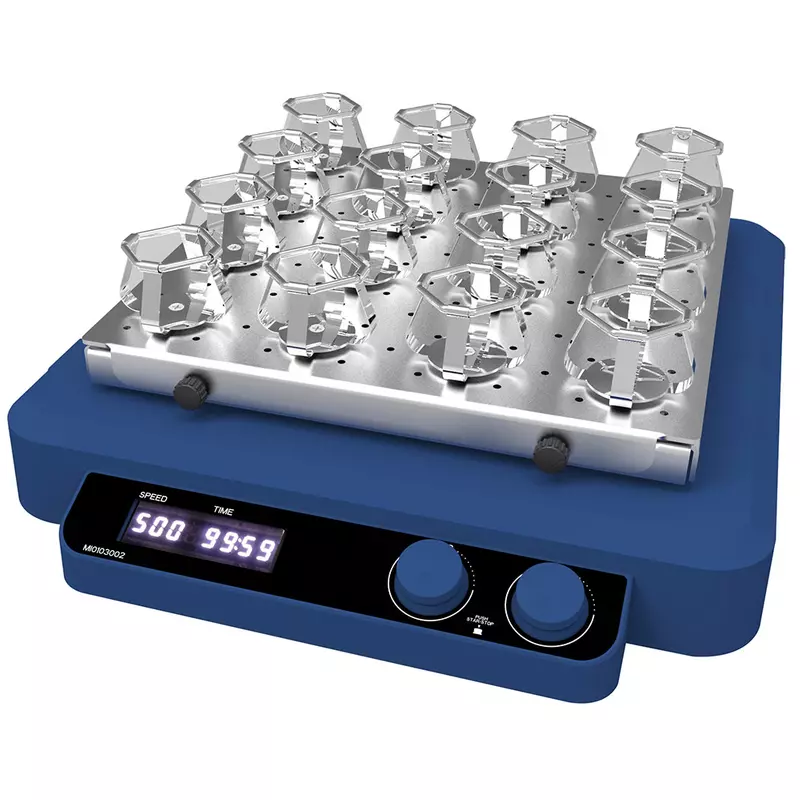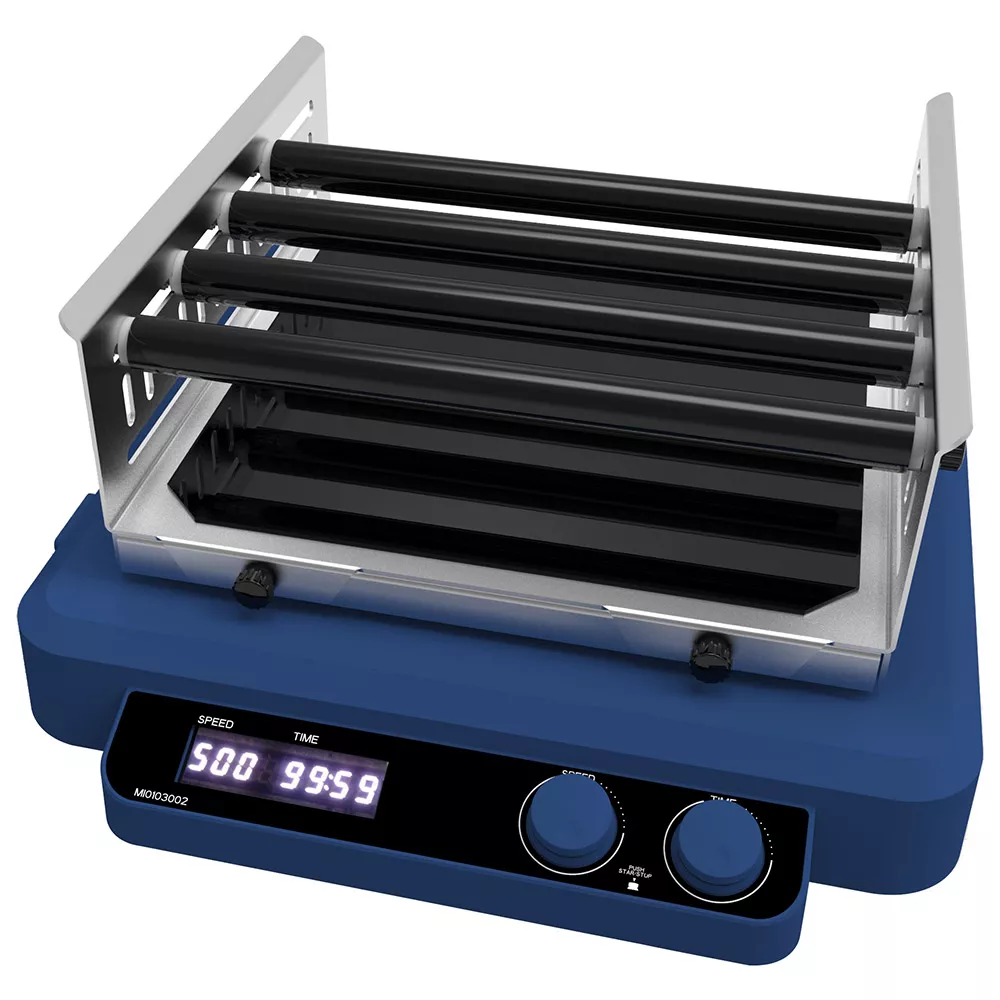 Orbital/Linear Shaker
TD-OL-4E
This shaker ensures stable operation and incorporates over-speed detection and protection mechanisms to prevent splashing. It offers versatility with support for both timed and continuous operation modes.
The shaker includes an automatic notification alarm for timed operations, enhancing user convenience and ensuring precise control over the shaking process.
Overview
Typical Applications:
Well-suited for biological and microbiological growth tests, the production of stock solutions, and general mixing.
Ideal for use with round flasks, Erlenmeyer flasks, culture flasks, and bottles.
Features:
Maximum load capacity (with platform) is 7.5 kg.
Offers a diverse selection of platforms to accommodate various applications.
Equipped with overload and over-speed detection and protection mechanisms.
Features an LED display for the simultaneous and easy reading of speed and time.
Boasts a stylish, high-strength tempered glass front panel.
Timer with Automatic Alarm function enables unsupervised operation.
Maintenance-free Brushless DC motor ensures a long service life.
Allows both continuous and timed operations within the range of 0-99h59min.
Supports both orbital and linear shaking, providing easy switching between modes.
Digital speed control system guarantees stable movement and prevents splashing.
Technical Data
Capacity

7.5kg

Sizes

317 x 317mm

Electrical

40W/230V

Speed Range

20-500rpm
Support
At Thermoline, we strive to supply helpful customer support to ensure that you get the most out of our products. We are committed to providing whatever support our customers need, wherever they are in the world. If you can't find your solution in the below FAQs or Knowledge Base, please contact our friendly support team.