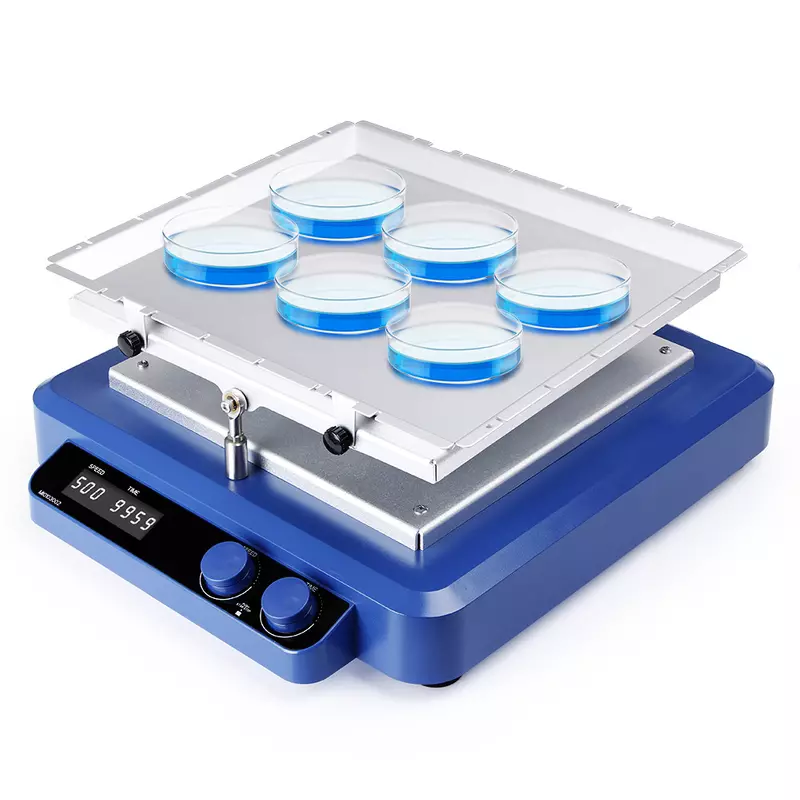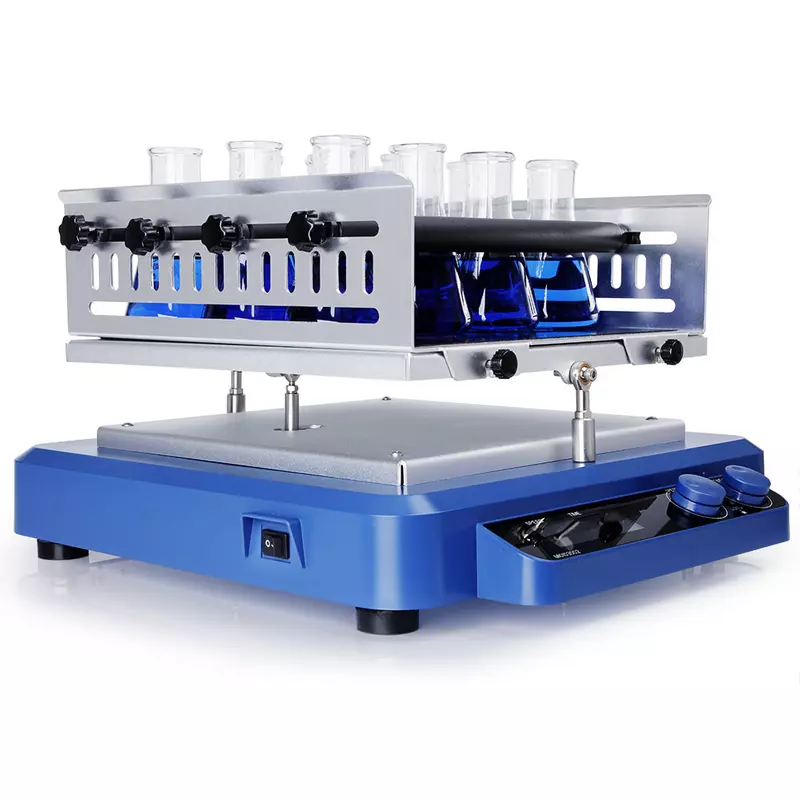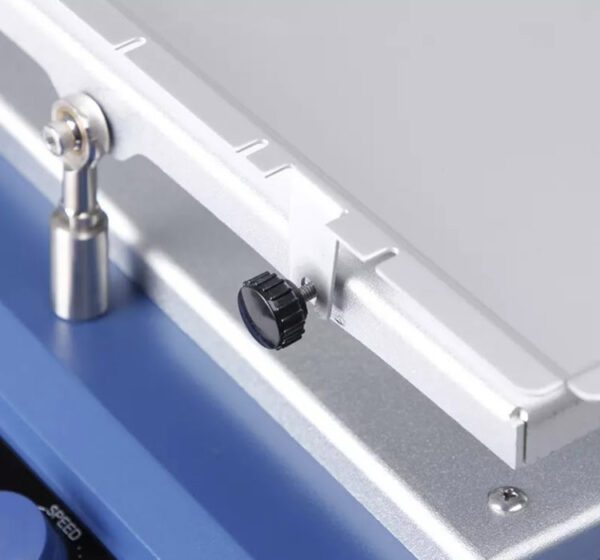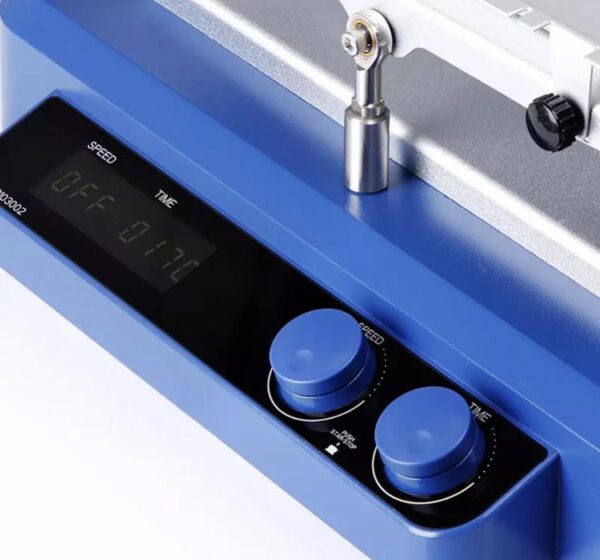 Rocker Shaker
TS-RK-4E
Unlike traditional orbital or linear shakers, rocker shakers employ a gentle rocking motion, creating a seesaw-like movement that provides optimal mixing for various applications.
With an adjustable speed range from 10 to 70 rpm, this shaker offers the flexibility to perform gentle washing or vigorous mixing as needed. The user-friendly design includes independent LED displays for speed and time, allowing for easy monitoring and precise adjustments.
Overview
Typical Applications:
Extensively employed in tasks such as gel staining, washing, antibody staining, hybridisations, and more.
Key Features:
Operates as a rocking shaker with a 9° angle for optimal performance.
Boasts a maximum load capacity of up to 10 kg when equipped with a platform.
The brushless DC motor ensures durability and requires minimal maintenance.
Features an LED display for simultaneous and easy reading of speed and time.
Offers both continuous operation and timed operation within the range of 0-99h59min.
The platform incorporates an anti-slip rubber mat, effectively securing sample containers and preventing slipping.
Versatile platform designed to accommodate petri dishes, flasks, culture flasks, and tubes.
Technical Data
Capacity

10kgs

Sizes

324 x 317mm

Electrical

40W/230V

Speed Range

10-70rpm
Support
At Thermoline, we strive to supply helpful customer support to ensure that you get the most out of our products. We are committed to providing whatever support our customers need, wherever they are in the world. If you can't find your solution in the below FAQs or Knowledge Base, please contact our friendly support team.