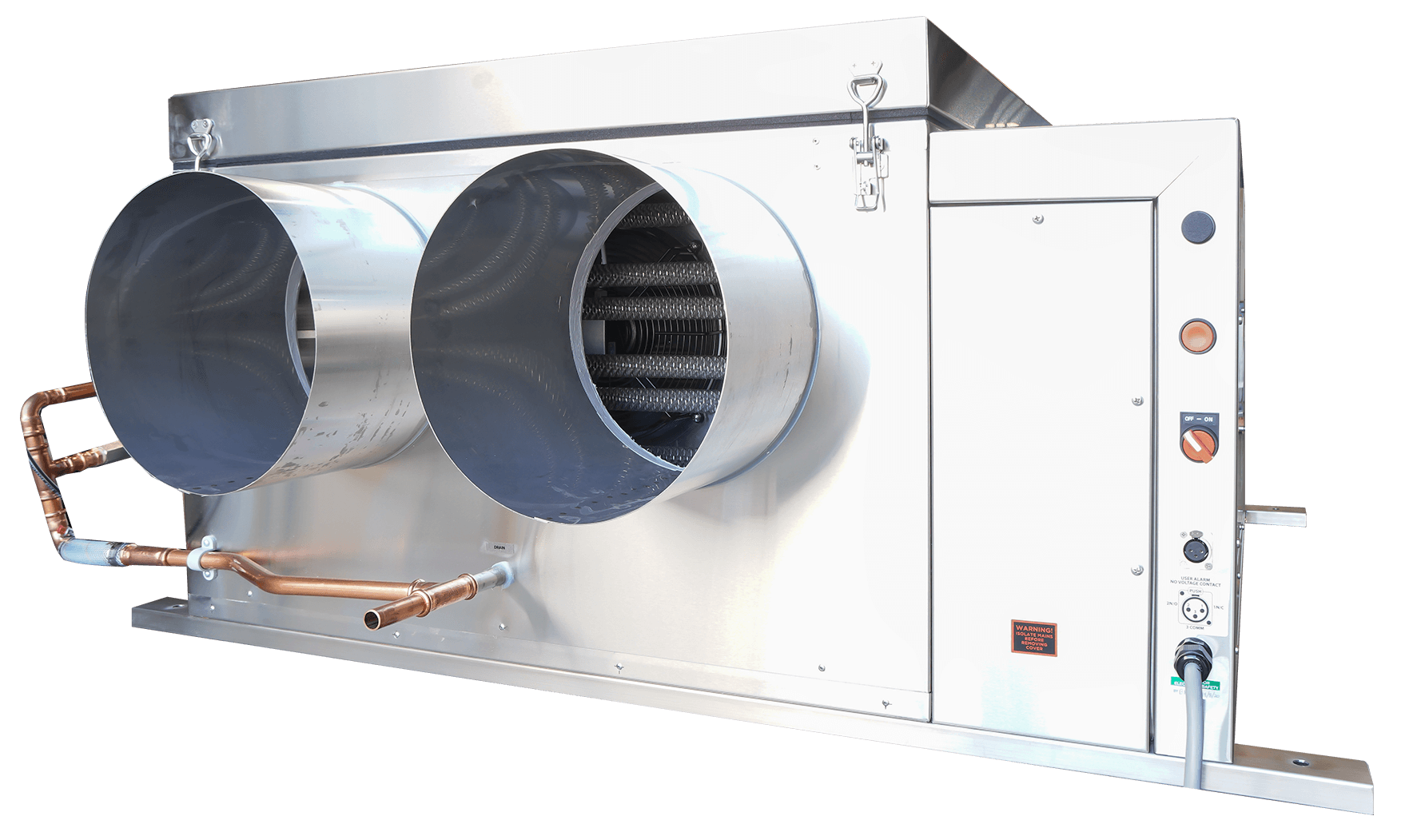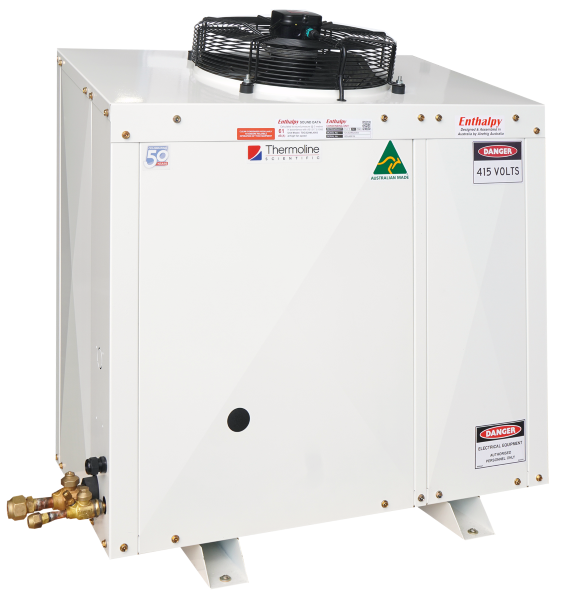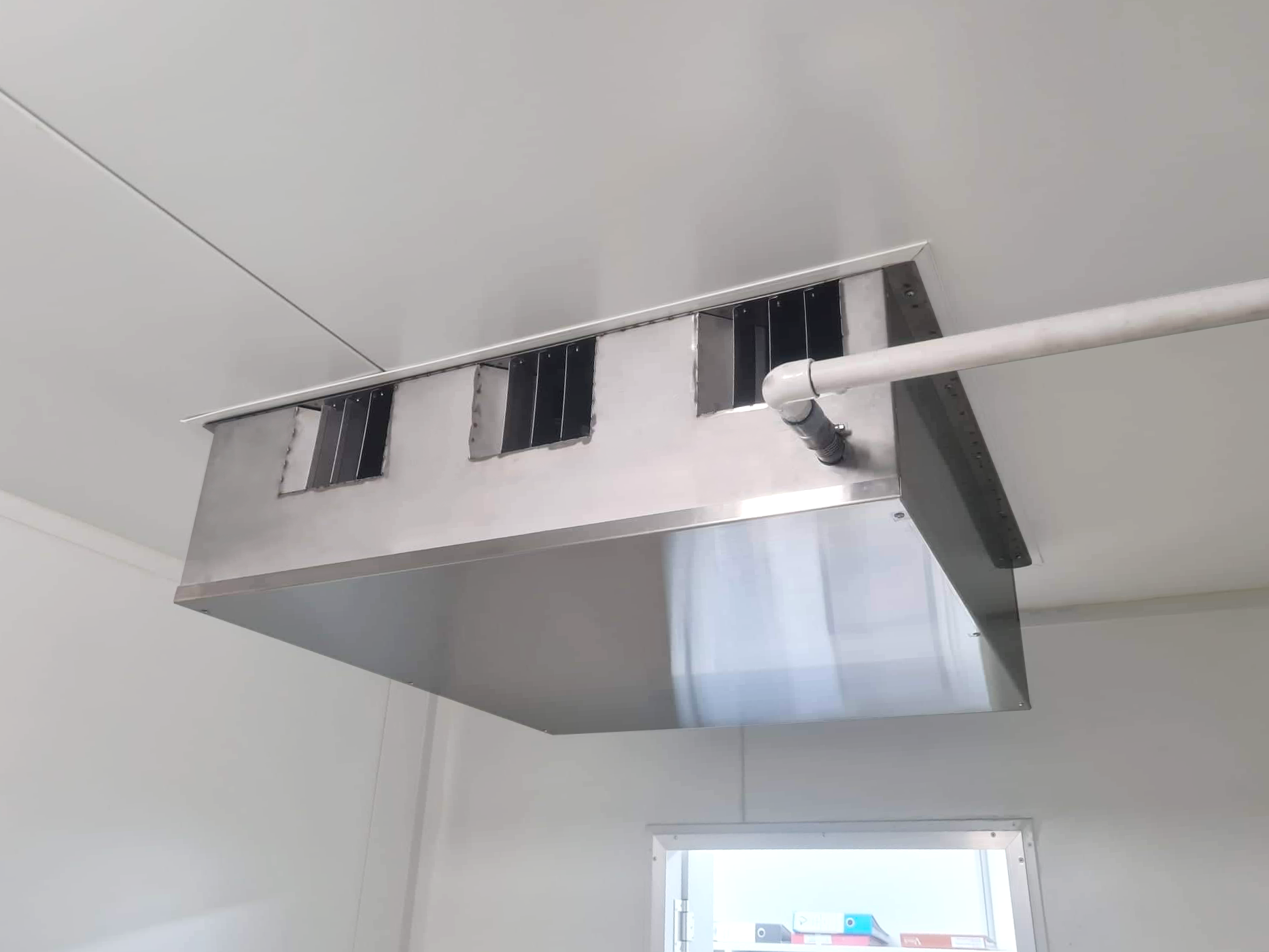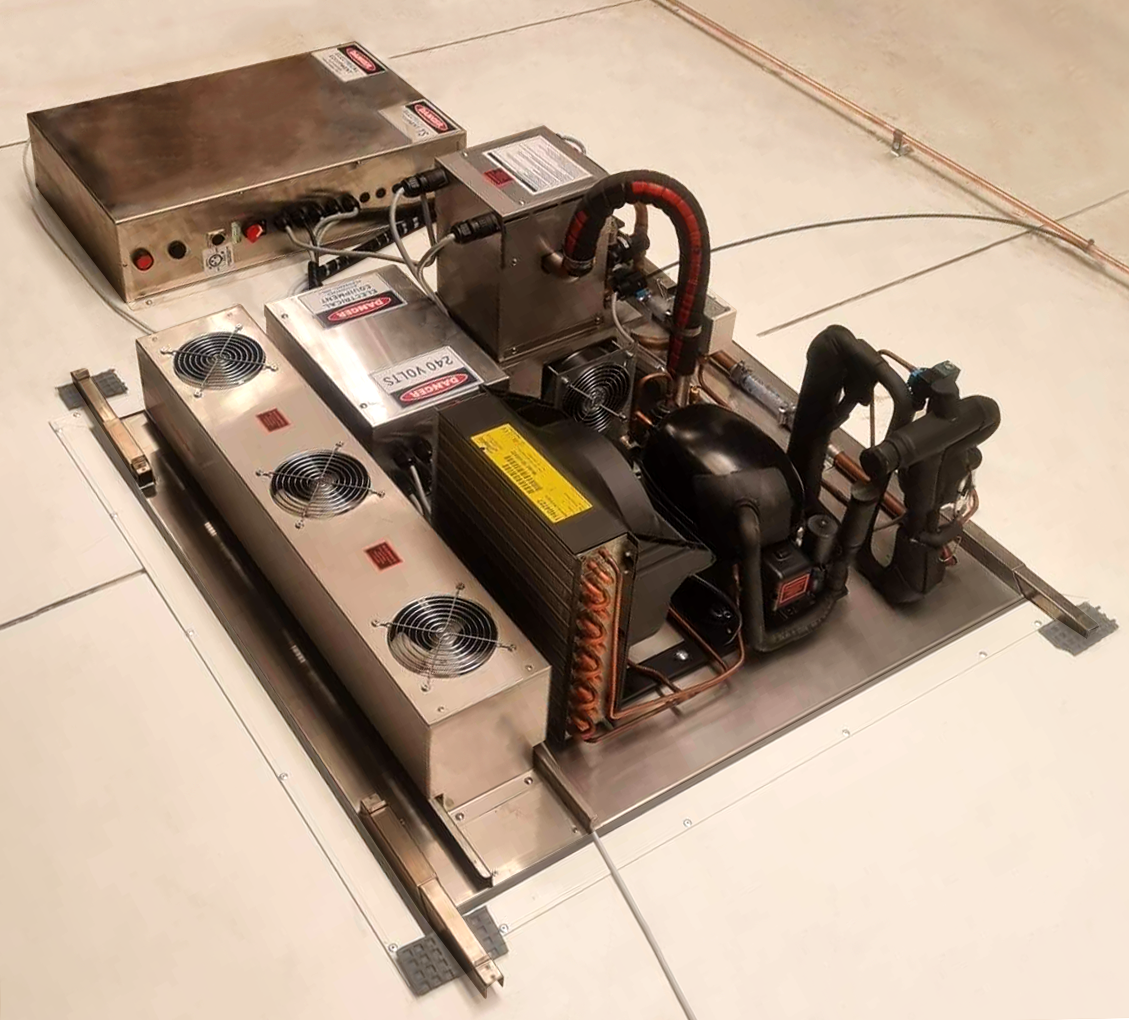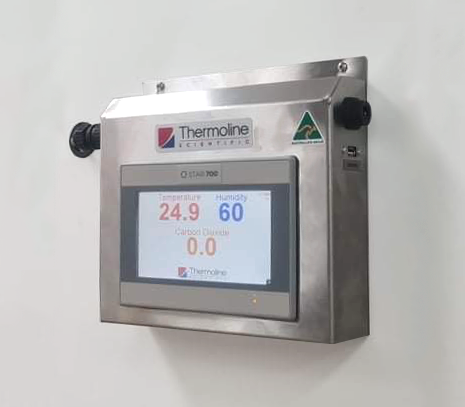 Room Conditioning Units
TCU
The TCU plug in systems are ideal where large capacity temperature and humidity control is required. You simply start with the room, and we can provide the temperature and humidity control solutions.
Custom made ducting is available to suit and advice on room type and construction is available by our expert engineering team. Thermoline can project manage the entire built and install offering you a complete turn-key solution.
Overview
Thanks to our STAR X touchpad control system, you can easily adjust and program the temperature and humidity settings in the room. Connection via ethernet allows the operator to check the performance conditions within the cabinet quickly via a live trend screen. Alternatively, the operator can download the logged data to a USB and then view data via an Excel spreadsheet.
These environmental control units are equipped with robust and reliable refrigeration systems that have fast recovery times after door openings to reduce condition fluctuations as much as possible. With a constant airflow, conditions remain uniform throughout the room, and alarms will alert if deviations from any setpoints occur.
Precise and energy-saving temperature control make the TCU conditioning unit perfect for controlled material testing, shelf-life testing, function tests, ageing tests or climate tests on composites, concrete, plastics or electronic components.
Heavy-duty axial fans are located inside the room, forcing air out of the open area at the front and distributing it towards the opposite end of the room. This airflow system is designed to prevent air 'short cycling' and minimise spatial non-uniformity of controlled conditions.
Air heating is produced by a coil-sheathed, electric resistance element with 'local area' over temperature protection for additional safety. Humidification is generated by an atmospheric pressure steam generator, with heating elements switched by a solid state relay, activated by a pulsed signal from the humidity controller.
Accurate room temperature control is vital – especially if you're working in any range of industries that rely on medical grade rooms and the consistent temperatures required. Some of these industries include:
Pharmaceutical
Biomedical
Biotech
Food Industry
Cosmetic Industry
Medical Apparatus
Plastics/Injection Mold
Chemicals
Healthcare
Electronics
Technical Data
Brand

Thermoline

Models Available

Two

Temperature Range

+5°C to +50°C

Electrical

15A/230V

Humidity Range

30% to 90% RH
Support
At Thermoline, we strive to supply helpful customer support to ensure that you get the most out of our products. We are committed to providing whatever support our customers need, wherever they are in the world. If you can't find your solution in the below FAQs or Knowledge Base, please contact our friendly support team.
What panel should the coolroom be constructed from?

The cool room must to be constructed from 100mm PIR Panel or a 100mm panel with the same Thermal Resistance as PIR or better than 0.020watts/M2/Kelvin.

What is the cutout size for the TCU-4 ceiling mounted unit?

The unit will fit into a 905mm x 905mm hole in the roof. A clearance above the roof of 800mm is needed for the Conditioning unit. However, 1000mm is preferred for access to servicing.

What should be the internal height of the room?

Internal height of the room will need to be at least 2300mm, as the conditioning plug will take up 250mm of roof height.