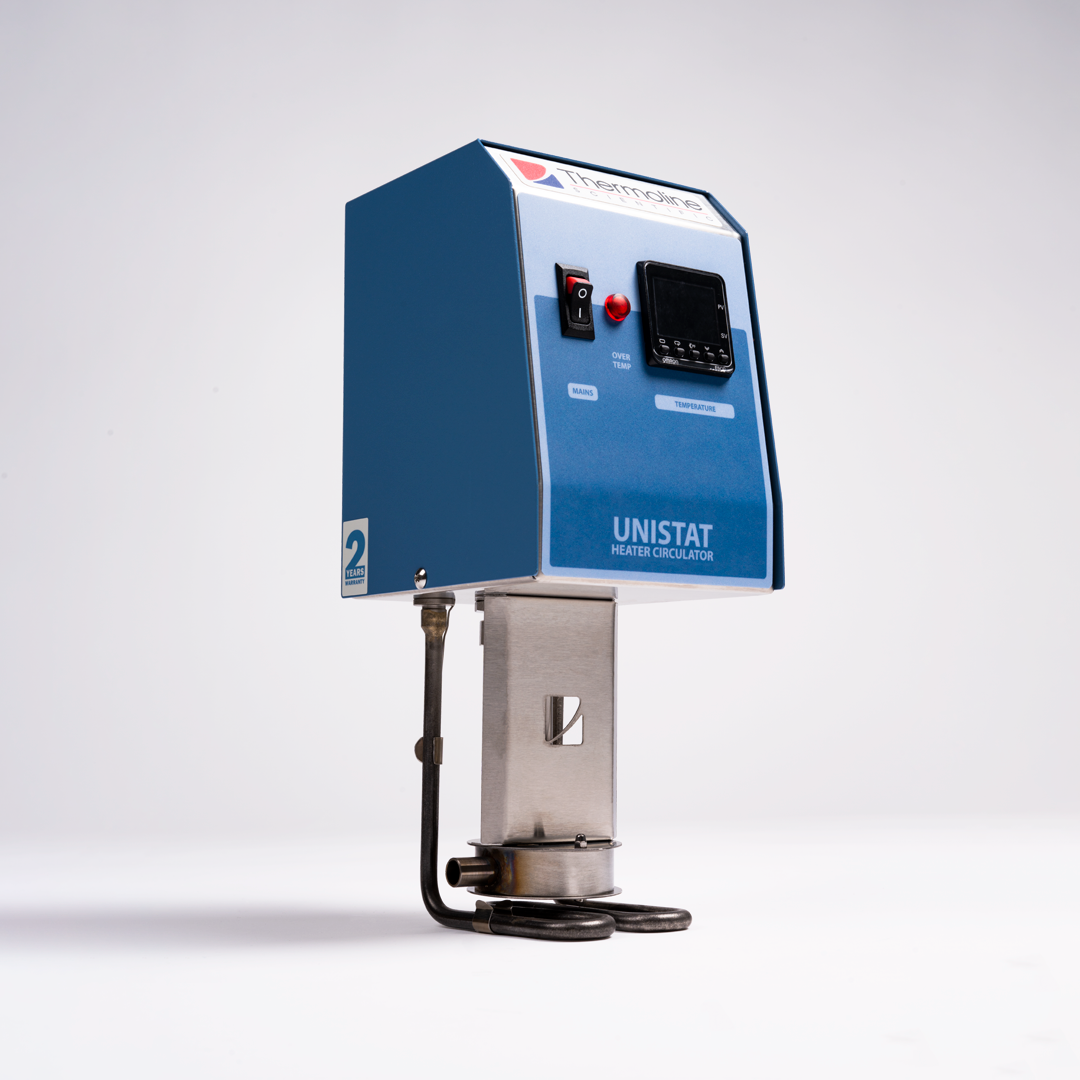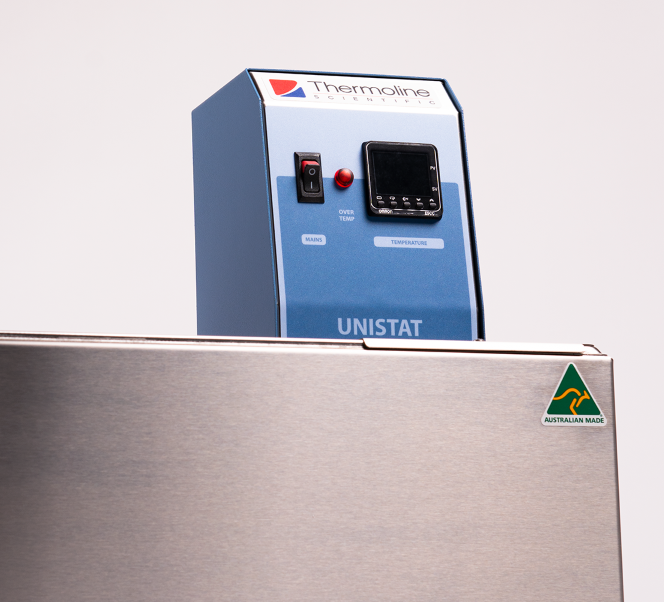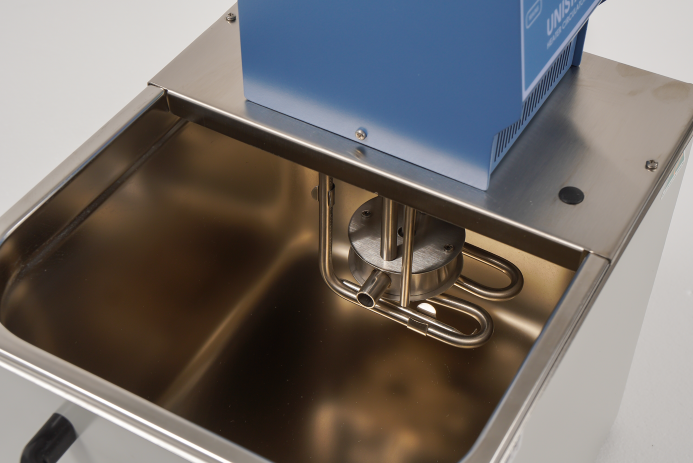 Heater Circulators
TU3
When there's no room for error, you need a heater circulator you can trust.
And with their proven consistency, precision and reliability, our innovative circulators are what your laboratory bath's set-up has been missing.
All our circulators are designed and developed in-house by our expert Australian engineers, committed to helping your lab perform at its peak.
Overview
With our range of heater circulators, your lab's performance and productivity can reach their potential. Thermoline's range of laboratory heater circulators are trusted for their consistency in delivering outstanding performance and reliability in the lab.
Designed to suit all Thermoline general purpose laboratory water baths, our circulators were made for your lab. Our innovative circulators combine ease-of-use and high performance to help customers achieve increased productivity across many applications.
Whether you're in research, testing or production – our circulators have been successfully tried and tested in labs Australia-wide.
With our digital microprocessor control, you'll enjoy greater precision, ease of use, and temperature stability (±0.2°C for temperatures from ambient +5 to 100°C). And you can safely incubate your samples – trusting they'll remain at a constant temperature for as long as you need.
At Thermoline, we deliver on your strict requirements. As a result, we've set the benchmark for temperature control technology for over five decades.
And thanks to our unique programming for precision and reliability, the Thermoline Unistat line will be an asset to your lab, for routine tasks and strict applications alike.
Technical Data
Brand

Thermoline

Capacity

1000w/2000w

Models Available

Two

Temperature Range

Ambient +5°C to +100°C

Electrical

5A/230V
Support
At Thermoline, we strive to supply helpful customer support to ensure that you get the most out of our products. We are committed to providing whatever support our customers need, wherever they are in the world. If you can't find your solution in the below FAQs or Knowledge Base, please contact our friendly support team.
How do I control temperatures at or below ambient?

To achieve temperatures at or below ambient will require refrigeration of the bath. Thermoline has a wide range of refrigerated water baths to suit your needs. The TU3 is a heat-only device that controls temperatures +5°C above ambient temperature.

What is the temperature range that can be controlled by a heater circulator?

The TU3 is a heat-only device that controls temperatures +5°C above ambient temperature.

What is the temperature accuracy of the TU3 heater circulator?

The Thermoline TU3 heater circulators are accurate to within +/- 0.2°C.