Heating Mantles
Thermoline has an extensive range of heating mantle models to suit round-bottom flasks or beakers. They are available with digital control and can be supplied with a built-in stirring function. Max temperature range from ambient +5°C to 450°C. Under laboratory conditions, if you're heating organic liquids, a heating mantle is an essential item of equipment.
Heating mantles are used in place of Bunsen burners and hot plates to safely heat liquids contained within a flask or beaker without the risk of the glassware cracking or shattering or the substance exploding. Unlike bunsen burners and hot plates where the heat is direct, heating mantles contain an insulated element, so you get the heat without direct contact. This is ideal, mainly when the sample is organic. When organic liquids are heated, it's not uncommon for them to burst into flames when they come into contact with direct heat. They can produce flammable vapours, which are heavier than air, causing them to explode when combined with heating coils or open flames.
These lightweight heating mantles make it much safer to heat organic liquids and are constructed from powder-coated aluminium with moulded polypropylene for the control panel. Offered in a choice of sizes and specifications, you're sure to find just what you're looking for.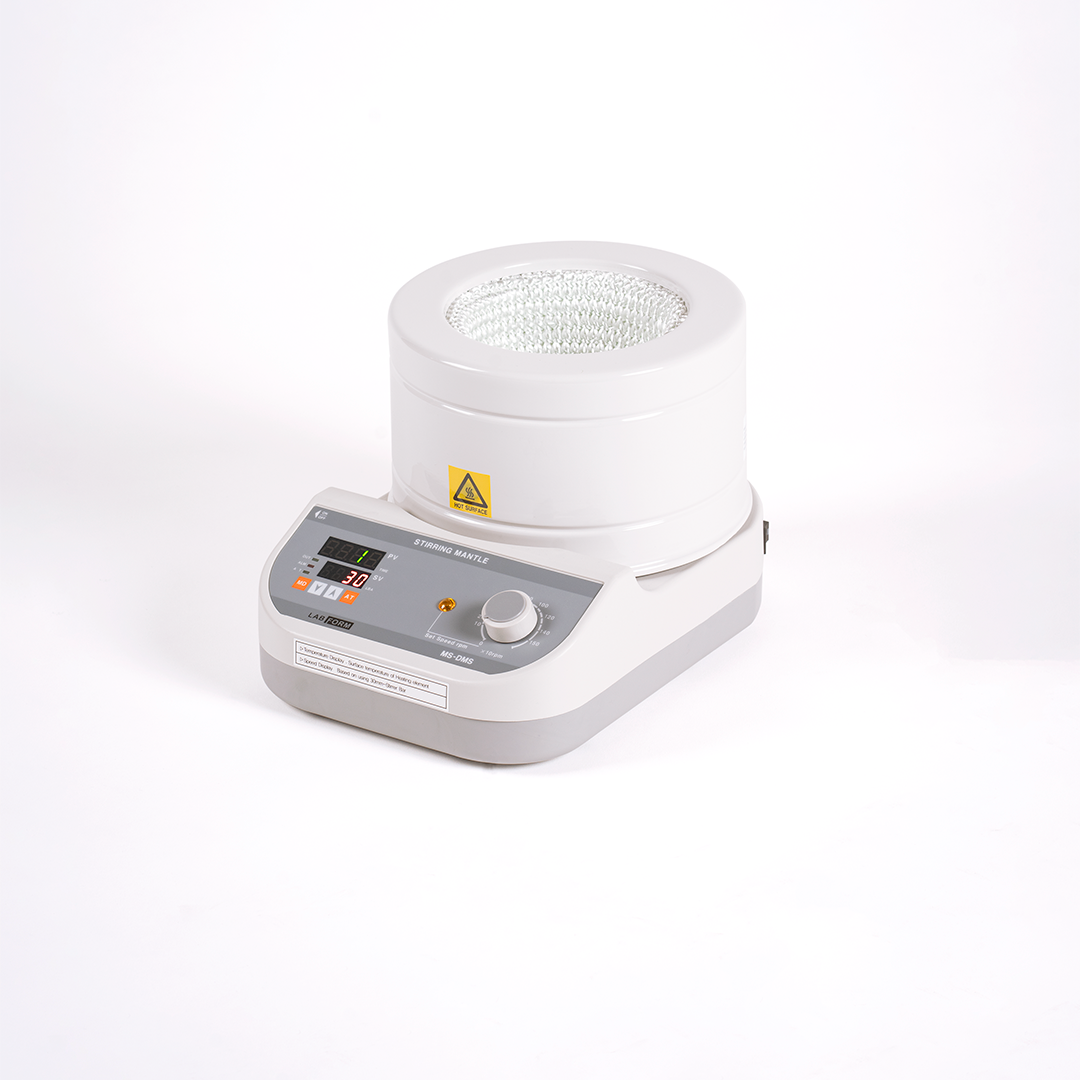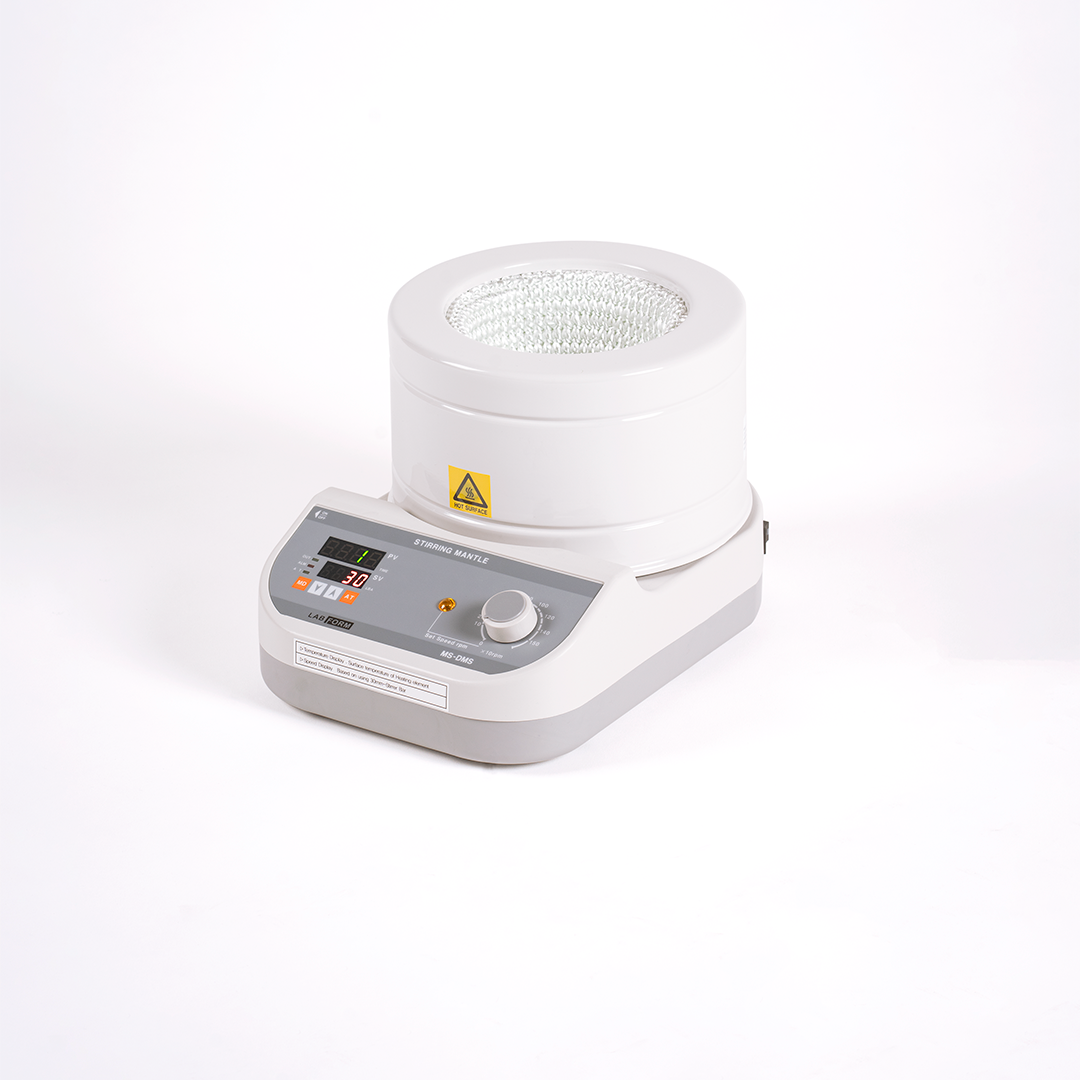 These heating mantles are designed to safely heat organic liquids and are made from powder-coated aluminium and molded polypropylene for the control panel, making them lightweight.
The range offers models both with and without stirring and in sizes ranging from 250ml up to 2000ml in both flask and beaker styles.
Specifications
Brand: Labform
Capacity: 250ml - 2000ml
Models Available: Six
Temperature Range: Ambient +5°C to +450°C
Electrical: 230V
Speed Range: 100 - 1500rpm
Learn More