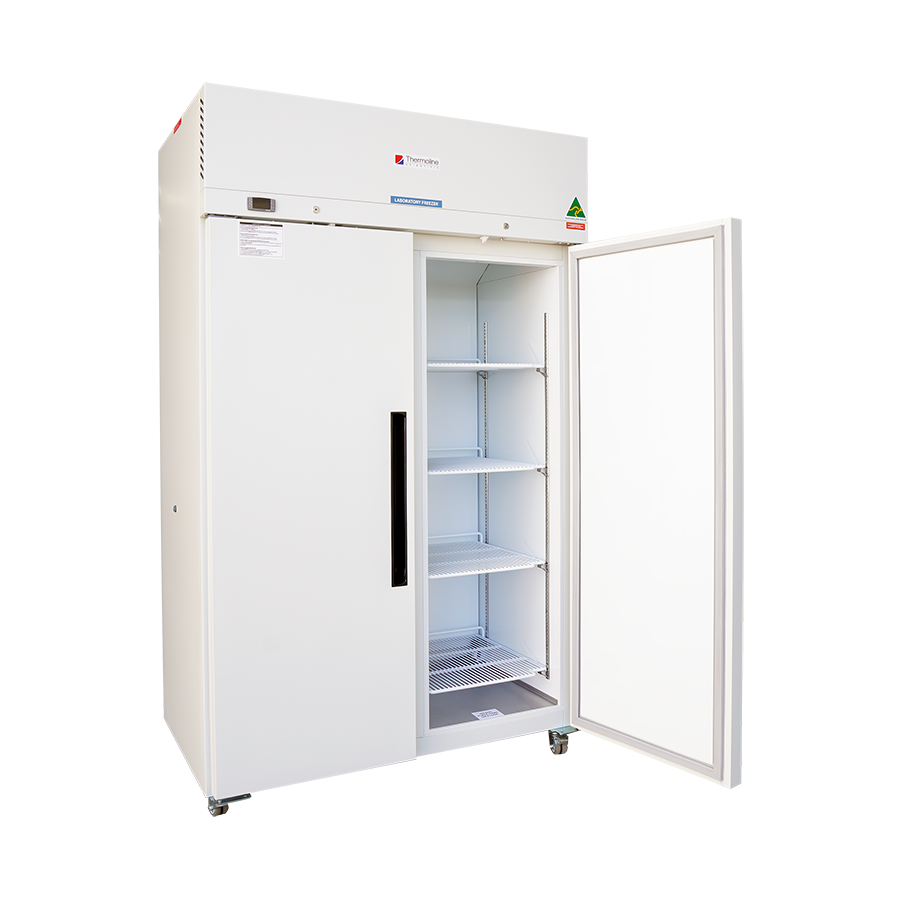 Refrigerators & Freezers for Reliable Storage at +5°C, -20°C, & -70°C Temperatures
With multiple coronavirus (COVID-19) vaccines currently in Phase 3 clinical trials, forecasts are predicting a spike in demand for vaccine & sample cold storage units. Two of the top leading coronavirus vaccine candidates are mRNA vaccines which require freezing levels of storage. Moderna's mRNA-1273 vaccine at -20°C, but BioNTech & Pfizer's BNT162b2 vaccine require much a colder temperature at -70°C.
Both vaccines use a novel technology - strands of messenger RNA (mRNA), held within lipid particles - that is vulnerable to degradation at room temperature and requires doses to be frozen for transportation, then thawed for use. That's where the Moderna vaccine may have an edge: Unlike Pfizer's and BioNTech's offering, it does not have to be stored at -70°C, but can tolerate a much warmer -20°C, which is standard for most hospital and pharmacy freezers. That difference means Moderna's vaccine should be easier to distribute and store. Once the vaccine arrives at a hospital or clinic, it can be held at regular refrigerator temperatures of between +2°C to +8°C for up to five days before it must be discarded.
Pharmacy Vaccine Refrigerators That Conform To Every Standard.
Experts are also saying each patient may need to receive 2 vaccines for COVID-19, resulting in an increase in capacity storage needs. This is likely to result in a shortage of low temperature storage freezers as the demand for this product is typically only required in laboratory research facilities whereas now, they will be required in public health facilities, pharmacies, small doctor's offices, hospitals and more.
Thermoline Scientific can provide you & your team with information and resources on vaccine storage. In short, we can help to get your facility prepared for what's coming. With a full catalogue of upright and undercounter refrigerators and freezers, you will find exactly what you are looking for. You can find the various options and sizes at the below links:
+5°C Vaccine Storage Refrigerators: CLICK HERE
-20°C Premium Laboratory Freezers: CLICK HERE
-80°C Ultra Low 50L Chest Freezer: CLICK HERE
-80°C Ultra Low Upright Freezers: CLICK HERE