Q-Lab Test Services
Even if you perform accelerated laboratory weathering testing, you should also perform natural outdoor testing. Why Test? Reliable weathering and corrosion data can help you:
Avoid unexpected product failures
Make the best material selection decisions
Validate new or less-expensive materials or additives
Improve your competitive advantage
Warranty your product's lifetime with confidence
Natural outdoor weathering and corrosion testing give the most realistic prediction of product performance.
Accelerated testing, available both outdoors and in the laboratory, gives faster results but with some uncertainty about its accuracy. Many companies combine both approaches to ensure reliable results in the shortest time possible. Natural exposure testing is an essential part of any weathering and light stability test program.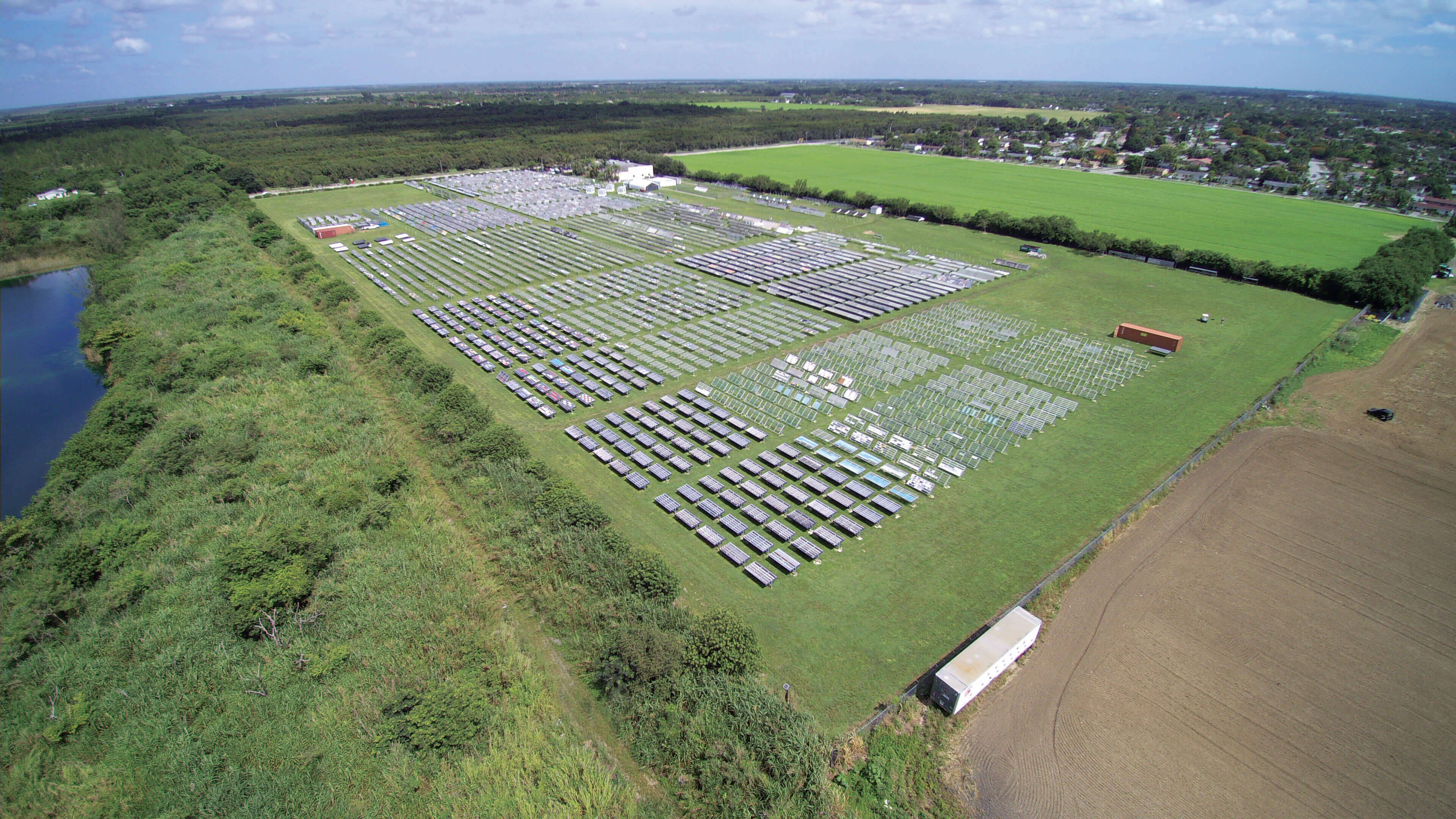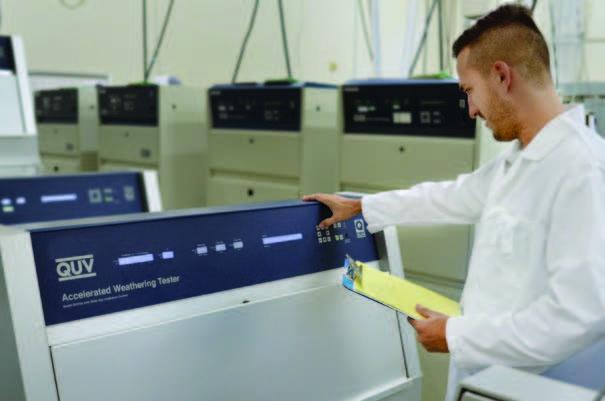 You're not alone if you're concerned about your product's appearance or functional performance in the outdoor environment. Sunlight, heat, and moisture cause billions of dollars in product damage yearly. A proper weathering testing program can help you anticipate and prevent a variety of potential product failures, meet durability specifications, and preserve your reputation for quality.
Will your product last outdoors? Don't guess when you can test!
Specifications
Brand: Q-Lab
Complies With: ISO 17025, A2LA
Learn More