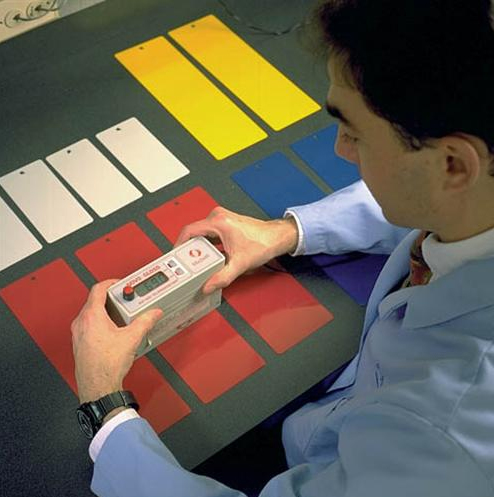 I've never done weathering testing, but I'm interested. What's next?
Are you ready to start your first weathering or corrosion test program but aren't sure how the process works? Don't worry – Q-Lab is here to make it simple for you! Here are a few important tips to get things rolling.
The first step is to contact us. If you prefer email, drop us a note a help@thermoline.com.au. Please make sure to include the answers to these questions (to the best of your knowledge) so we can be ready to help you:
What is your product, and what material is it made of?
What is the end use, and where is the expected usage location?
What is the anticipated product lifetime and what are the expected failure modes?
What are your objectives from testing?
Our customer service representatives will work with you to determine the best test method for your needs. During this discussion we will review your situation and ask you some additional questions, such as:
Are you testing to meet a specification, to improve durability, or for another reason?
What is your budget for testing?
What do you need to learn from the testing?
What time frame are you working within?
We will run through the options Q-Lab has available both for accelerated and outdoor testing, and agree on the most suitable weathering tester and test program for you.
Weathering and corrosion test programs are a great way to understand how your products will perform in their service environments. The guidelines above will help you get started and make sure you get the most out of your testing with Q-Lab. Don't guess when you can test!
View complete product Range:
https://www.thermoline.com.au/accelerated-weathering-testers