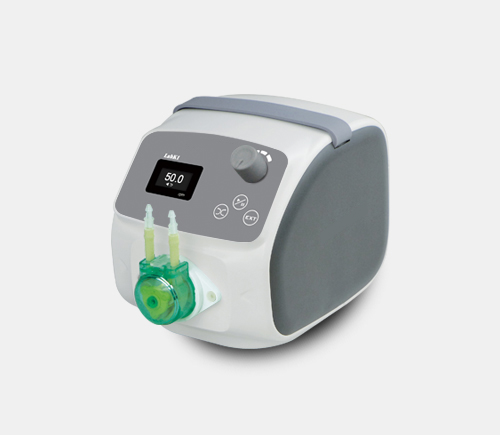 Labform now offers an affordable peristaltic pump range, suitable for all industries where liquid is required to be transferred quickly and easily. Applications include cell culture media transfer, chromatography, chemical reagent dosing, filtration processes and water treatment testing.
Labform peristaltic pumps have a contemporary design with ABS engineering plastic housing, streamlined body, industrial grade colour LCD screens and touch keypads. Optional accessories are available on some models including multi channel heads and a foot pedal switch for quick and easy dosing (press to dose).
Contemporary Design
Large LCD Display Screens
Smooth ABS Molded Body
Easy to use and operate
Four main pump heads plus multi channel pump heads which are interchangeable
Large range of tubing materials and sizes available to cover all flow rates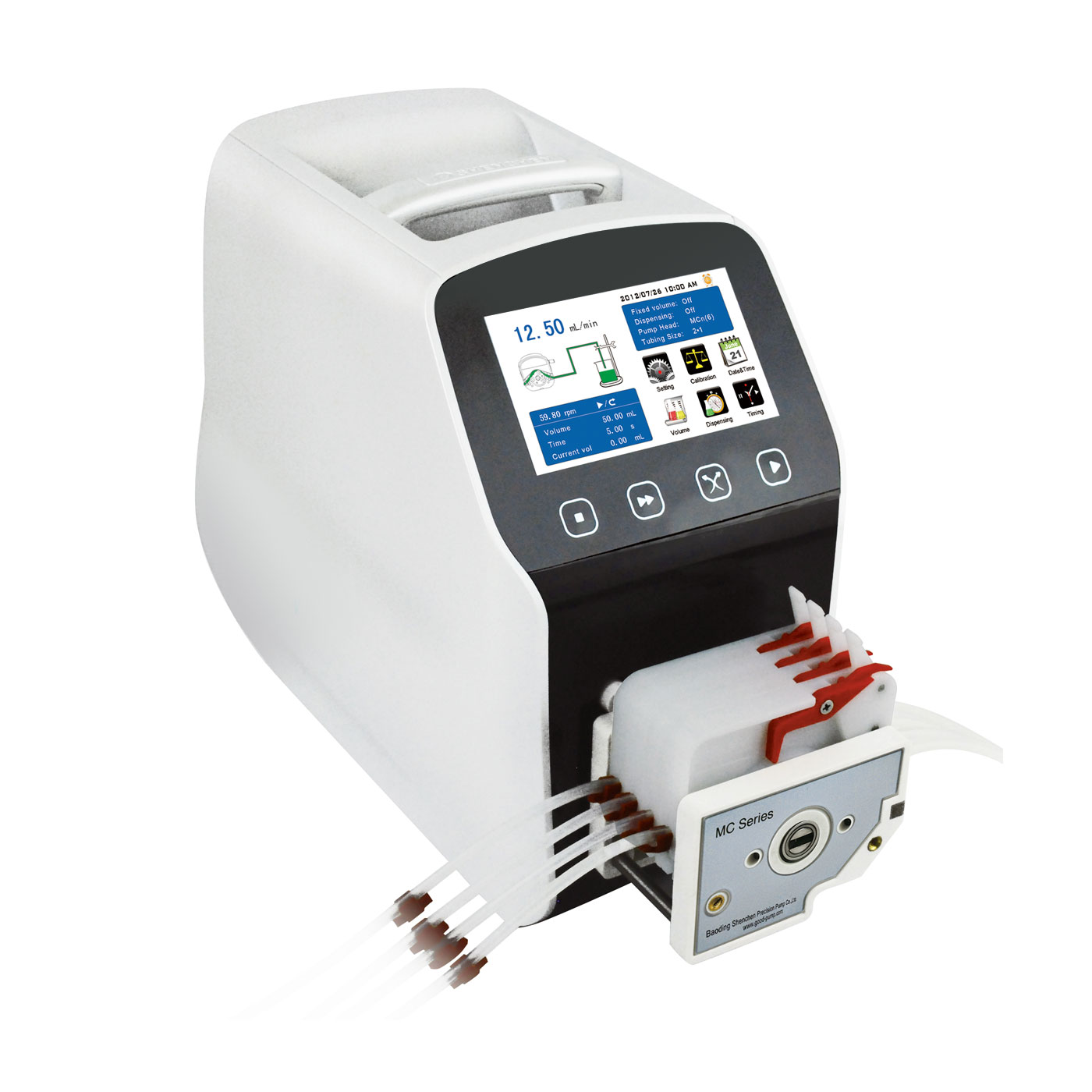 See the link below for details on the models in this range.
https://www.thermoline.com.au/category/peristaltic-pumps?hsLang=en