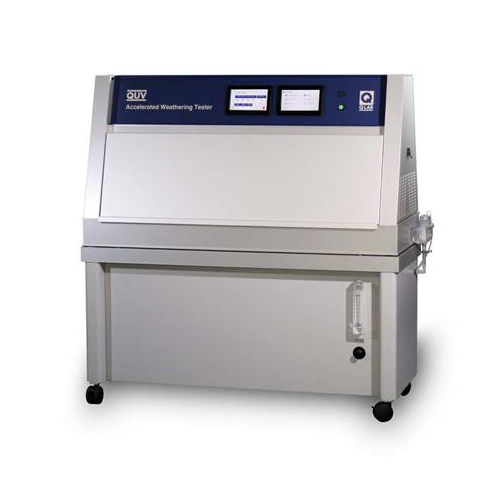 We are pleased to announce that, effective now, Q-Lab will begin to accept orders for a new model of the QUV accelerated weathering tester: the QUV/uvc.
UV light is used widely in ultraviolet germicidal irradiation (UVGI), a technique used to eliminate harmful viruses and bacteria. This short-wavelength, high-energy UVC light can also degrade the materials and surfaces it disinfects. The QUV/uvc model uses UVC lamps to deliver light concentrated at 254 nm to test for material durability against photodegradation effects resulting from exposure to UVC light.
QUV is the the world's most widely used weathering tester.
The NEW QUV/uvc tester features:
The new Gen 4 Controller with dual touch-screen displays and 8 languages
UVC lamps to deliver light at 254 nm and the SOLAR EYE system to precisely monitor and control UVC dosage
Multiple safety features to prevent stray UVC light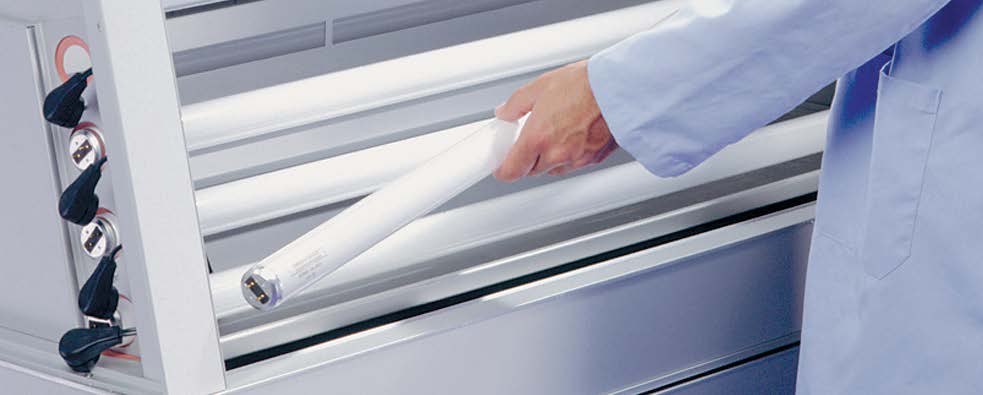 Q-Lab UVC Lamps
UVC lamps deliver high-intensity short-wave UV light at 254 nm, which is well below the solar cut-on. This represents the most common UVC emission used for disinfection of surfaces. UVC lamps reproduce this damaging irradiance, in order to evaluate durability of materials exposed to UVC light.
View our complete range: https://www.thermoline.com.au/products/accelerated...
Need further details? Contact Daryl for a quote: